God of War: AAA game, AAA launch week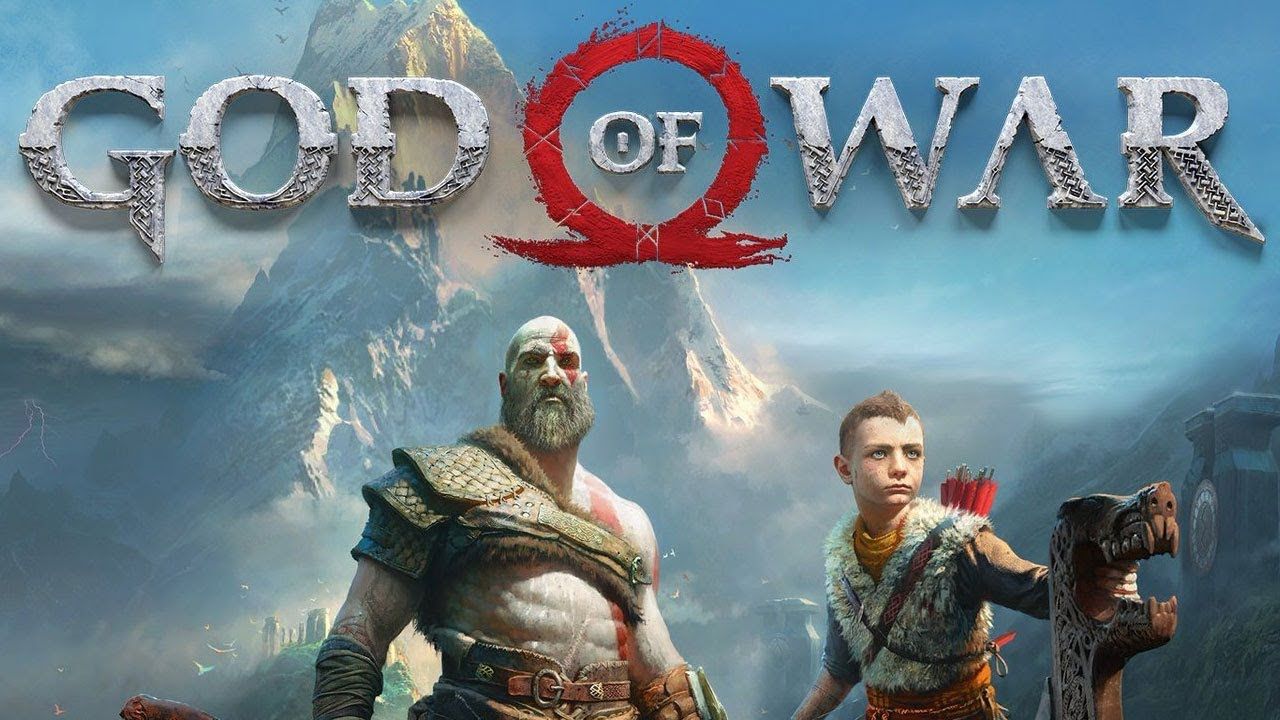 God of War (or in the Twitch lexicon, "Dad" of War) launched on PS4 with critical acclaim on April 20, 2018. There was almost no question that it would immediately take over Twitch, but what do the numbers say?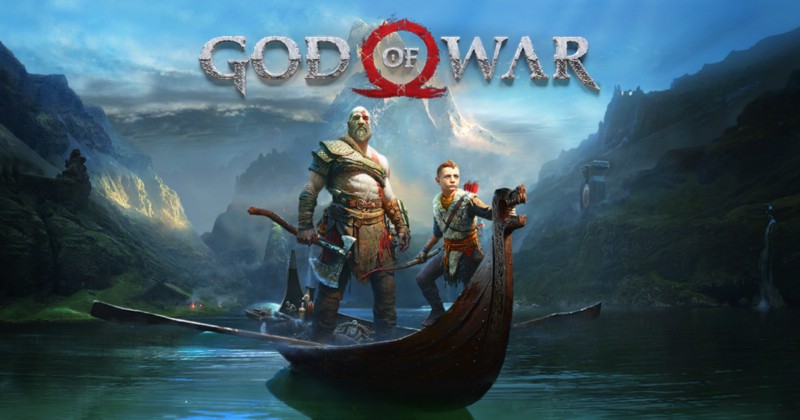 God of War is the 4th installment in this action-adventure franchise, but it does not fall into the comfort of old ideas. New combat mechanics and story-telling techniques elevate this game to a whole different level, and content creators appear to agree.
Over the course of the first week of launch, God of War amassed over 61,000 streams and 153,000 hours streamed.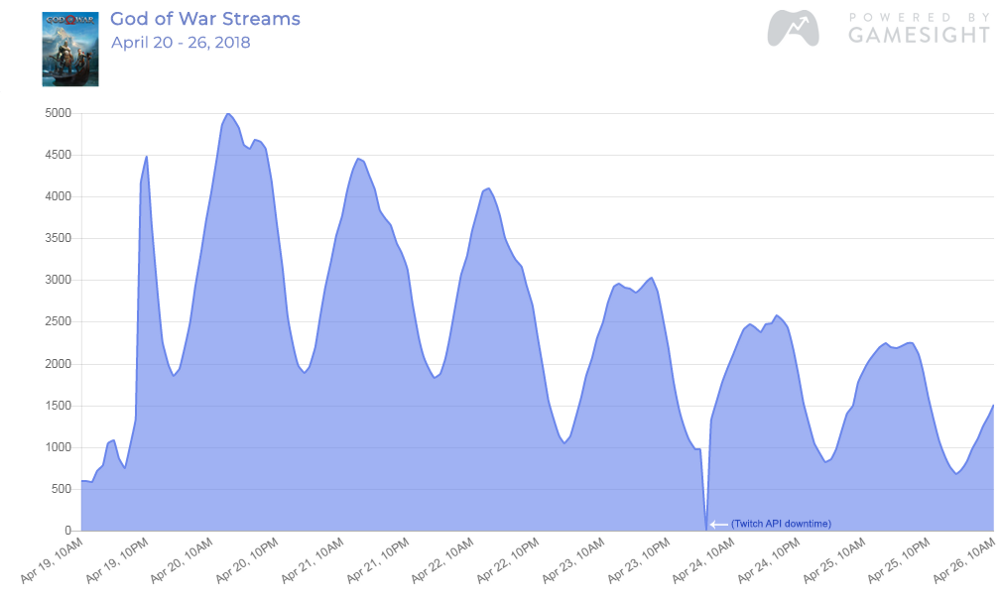 Viewers have also been incredibly enthusiastic about God of War. There has been an astonishing 16 MILLION hours watched during the launch week, keeping God of War at an average position of #7 on Twitch.
In comparison, the first week of Far Cry 5 had 53,000 streams and 127k hours streamed, and reached an average placement of #9 on the Twitch charts.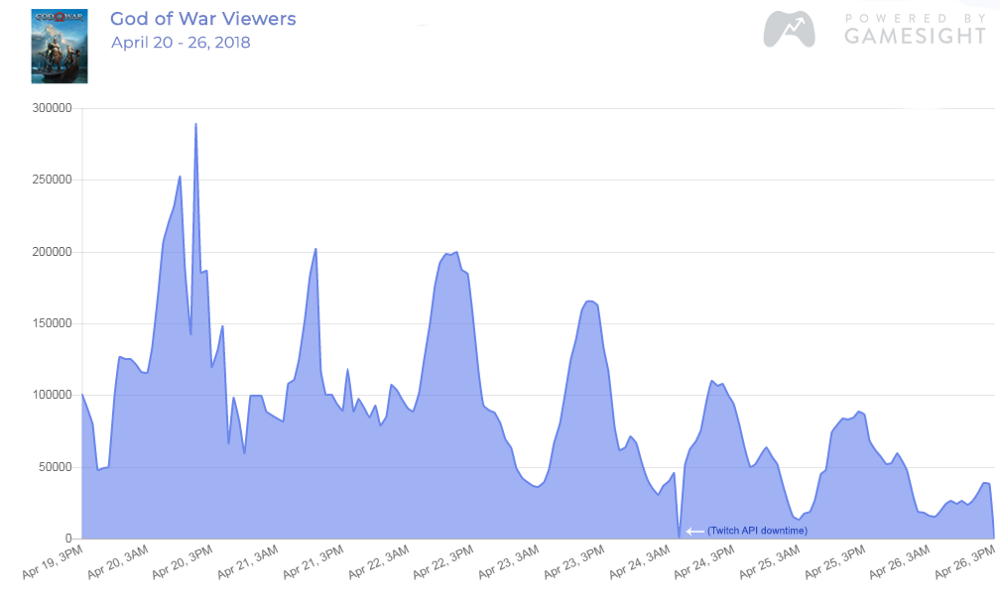 The top 5 streamers for God of War have been pretty on-point, with some of the best known variety streamers taking the reins. The biggest surprise here would be loltyler1, who is mostly known for his League of Legends gameplay.
Of course, God of War is a story-driven game. As streamers complete their play-throughs, the amount of content that is created will decrease over time. However, based on the overwhelmingly positive reception to this game, it is likely that DLC packs will continue to provide viewership boosts.
Wanna know more?
Gamesight can help you find data about your game, viewers, influencers, and more! Hit us up for deets.