Influencer Marketing and Gaming in 2019
Influencer marketing isn't a new concept, but that doesn't mean it hasn't changed. CEO Adam Lieb broke it all down at PC Connect Seattle.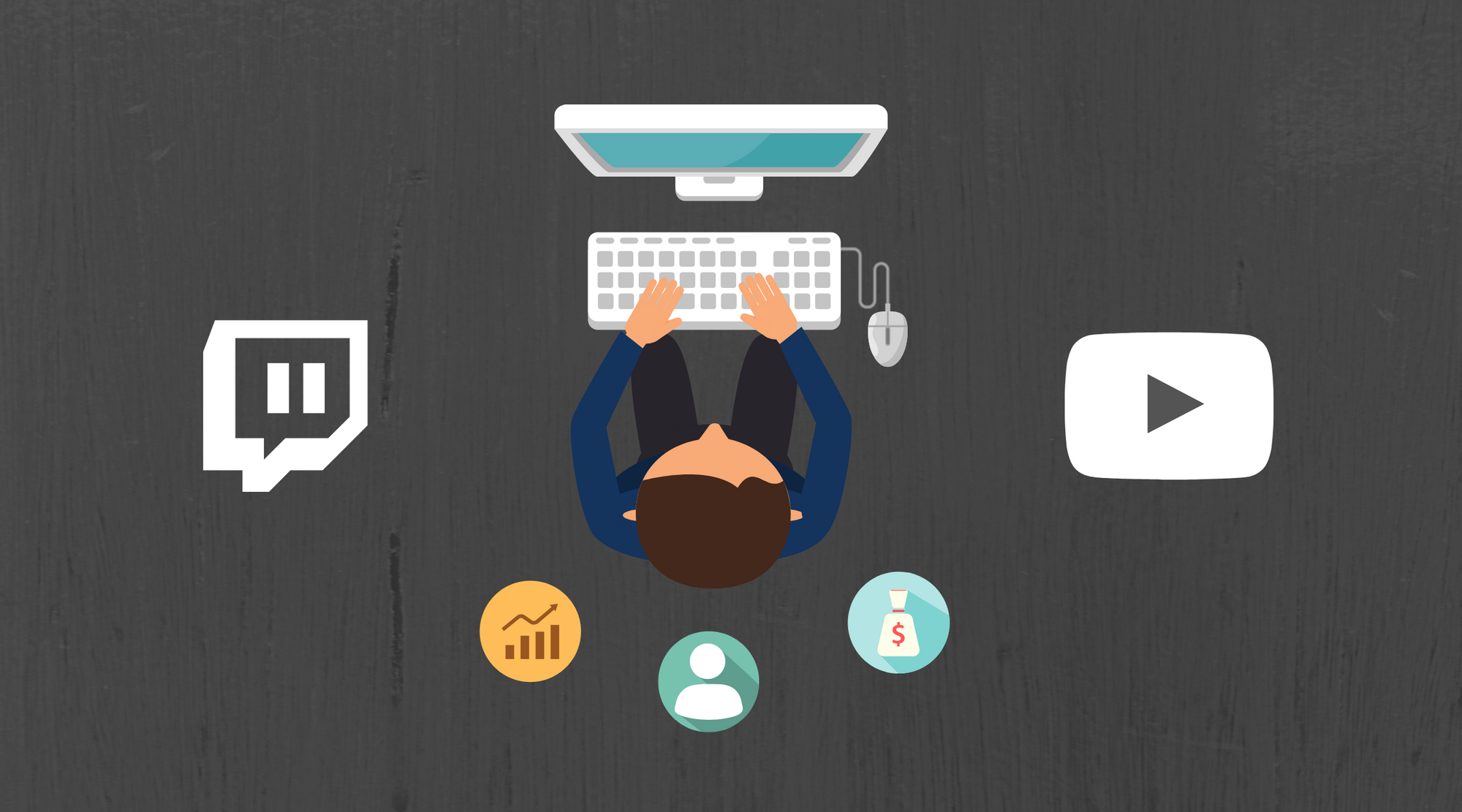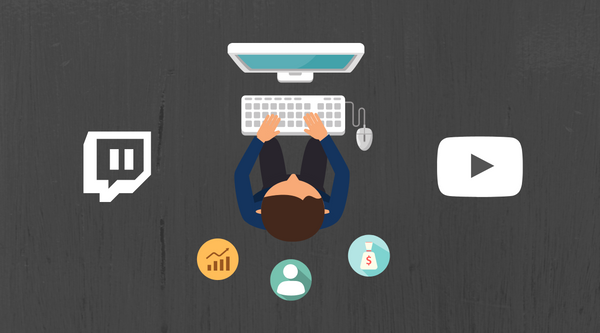 Influencer marketing isn't a new concept, but that doesn't mean it hasn't changed.
Marketing strategies are shifting towards those more focused on influencer campaigns, and more companies than ever are searching for ways to shape and refine their influencer ecosystems. Nowhere is this more true than in the world of gaming, and Adam Lieb, CEO at Gamesight, shared his insights on the subject at PC Connects Seattle this spring, discussing some of the massive changes we've seen in games marketing and why streamers and content creators have become so important to every player in the space. Here are some of the biggest takeaways.
Who is considered an influencer?
First, it's important to define what we mean when we say, "influencer." Surprisingly, size isn't everything when it comes to determining the success of an influencer campaign. There are millions of content creators on YouTube, Twitch and Mixer, most of which have a smaller following. However, even streamers with 50-100 concurrent viewers can represent and effective marketing outlet for publishers and endemic brands.
Why are so many companies turning to influencers to sell their product?
The number one way that players discover games in 2019 is via influencers. With nearly 15 million daily users averaging 95 minutes of watch time per day on Twitch, game marketers have found a space where they can access their target audience with ease.
When making the decision to buy, data shows that nearly half of consumers rely on recommendations from influencers. Not only do influencers convert players, said players also play more and pay more, as one study showed that 40% of players say they have purchased an item online after seeing it used by an influencer. Broad exposure results in better attention and better monetization for both the companies and the content creator.
What makes Influencer Marketing so compelling?
Content creators have worked to build their own unique communities. Meaning that when sponsorship opportunities arise, they make careful decisions with their audience in mind. These opportunities have a large impact on a streamer's livelihood, but the benefit of that income must be balanced with the impact the sponsored content will have on their brand and community. Fans value transparency, but the wrong partnership can change the way an audience sees a creator. Partnering with a sponsor that players can trust is, thus, pivotal for streamers and content creators.
Exclusivity makes for powerful content, and so early access to titles is often a major component of streamer-publisher relationships. People are curious, they want to see what's new and exciting as early as possible, and capitalizing on that interest gives creators the opportunity to stream attention-grabbing content, hopefully getting the game in front of as many potential players as possible.
What's changed in 2019?
Developers and publishers now have dedicated influencer management teams to help make their products successful.
In February of 2019, as an example, EA released Apex Legends, a free-to-play battle royale style game based on the Titanfall universe. With no announcement prior to release, the marketing budget went entirely to partnering with streamers who showcased the game at launch, and it proved to be a rapid success. Apex quickly dethroned Fortnite as it temporarily became the most watched game on Twitch. These numbers were reflected in the size of the game's player-base. Within the first week of launch Apex accrued a total of 25 million players.
This is a fantastic example of the value of influencer marketing done right. Working with the world's largest battle royale streamers like Ninja, and Shroud, who received massive payouts for their broadcasts, hundreds of thousands of people saw the game immediately via influencers. Over one million players downloaded Apex on launch day, bumping EA's stock up 16% only three days after. For EA, it was exactly what they needed to get their game on its feet and start building their community.
How do you keep influencers engaged?
While having influencers back a game at launch is important, the question remains, how do you get streamers to remain engaged? Epic Games have implemented their own support-a-creator program to open further monetization opportunities for streamers, allowing them to make a small percentage from any in-game purchases completed by their fans. A system like this keeps influencers involved, giving them a reason to come back to the game every day and showcase the latest content.
When working with influencers, it's easy to forget that not all of them have previous experience working with businesses. Laying out clear and concise expectations and goals in initial conversations helps form a healthy relationship with the content creator. Effective communication goes a long way and often leads to better, long-lasting partnerships.
Influencer marketing isn't for everyone.
Not every game will thrive off of or need an influencer marketing campaign. To truly know what works best for each product, businesses must find an effective way to measure their efforts. Allowing data to assist in making informed decisions allows companies better allocate their funds and maximize their spending.
Conclusion
In a content-saturated space, it is often hard to feel heard. As content creators continue to play key roles in marketing strategies, more advanced influencer ecosystems will emerge. Meanwhile, businesses who consistently listen to and support their creators will see a much higher return on investment than those who treat their entertainers as simply an ad placement.
---
Want to know which titles are rising on Twitch? Check out our top 5 rankings here! And be sure to check out our breakdown of how Wargaming has managed to created one of the most consistent streaming communities on Twitch, and to follow us on Twitter and LinkedIn for all the latest blogs, announcements, and game marketing news from the team at GAMESIGHT!