The Top Ad Networks of 2020: For PC and console games
Google Ads provides the best value for PC and console games in 2020, while Reddit holds the highest average retention rate.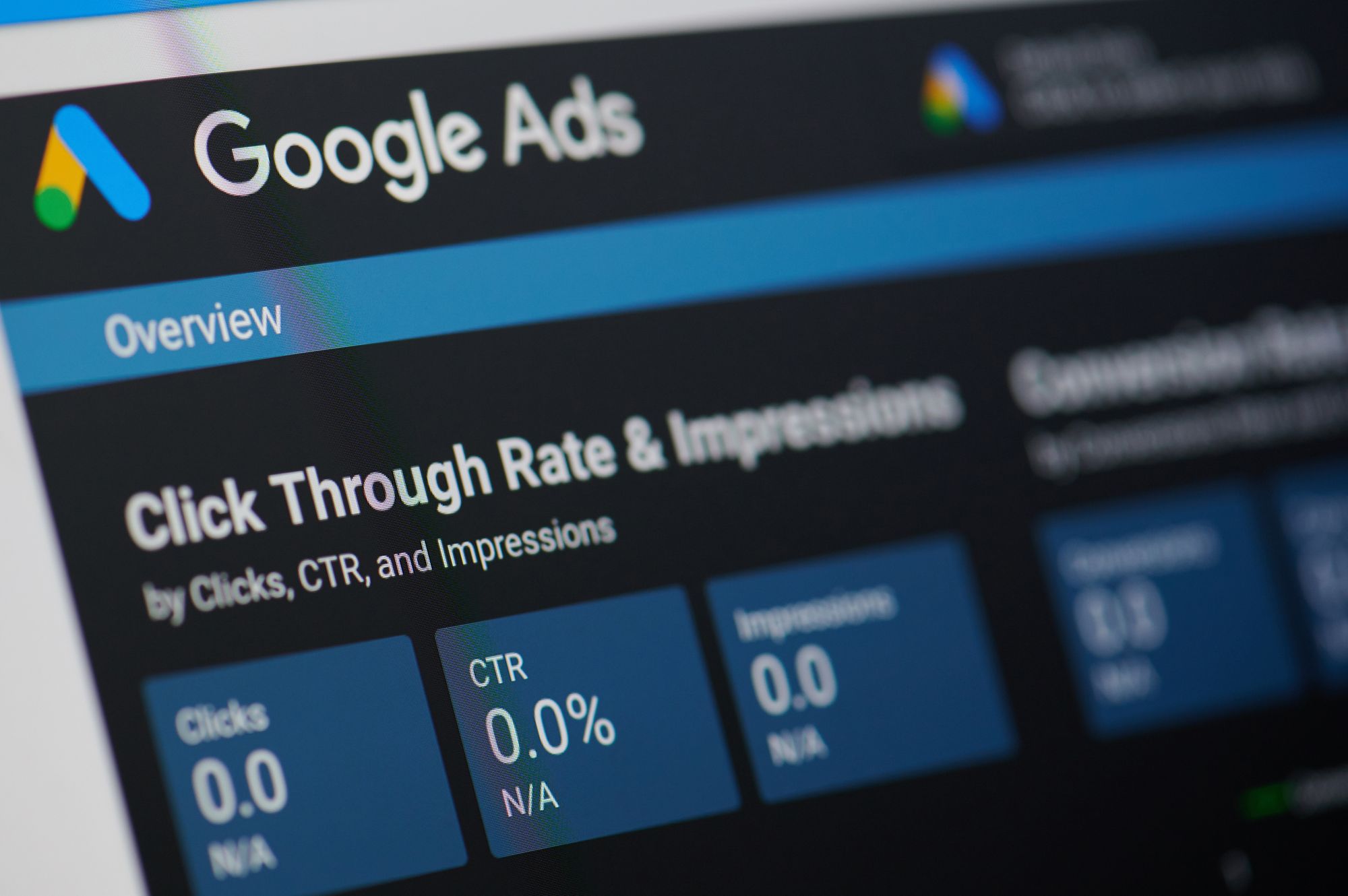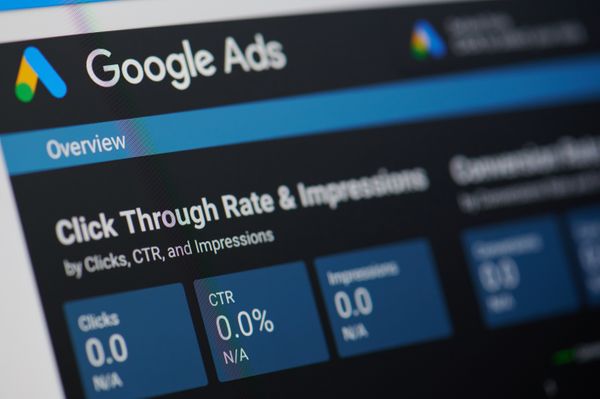 Game developers and publishers are continuously searching for the best methods to optimize ad spend, and this analysis aims to answer those questions in broad strokes. Using prevalence, performance, and retention measures, our latest report offers an in-depth look at the most popular advertising networks for PC and console gaming, ranking them using data gathered from the Gamesight engine.
Key takeaways
Gamer-oriented advertising networks continue to perform exceptionally well compared to mainstream advertising channels.
Systems like CPM Star, PWN Games, and Network N – which are explicitly designed for games – capitalize on understanding their audience. Taking time to be attentive and understand your customer pays off. Together, these networks yielded an average conversion rate of 3.8 percent.
Social media advertisements are dependably successful in converting gamers into players, specifically Twitch and Reddit. With the highest average retention, Reddit continues a top choice for marketers.
Online gaming and its communities are highly accessible via the internet, making it a no-brainer for businesses to advertise to them on their most-visited social networks.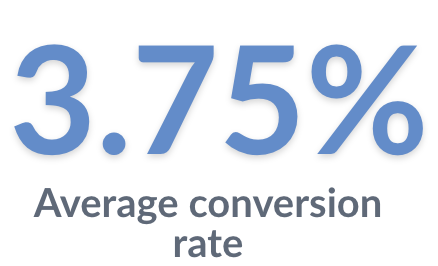 Working with content creators on Twitch, YouTube, Mixer, Facebook Live, or even TikTok and Instagram can be a vital part of a successful marketing campaign.
However, it is important to find influencers that will represent your brand accurately, with an audience who is the best match for your game. Hiring "the biggest" will not always net the best results. Instead, identify creators who fit within your genre, build a relationship with them, and clearly communicate your needs and expectations.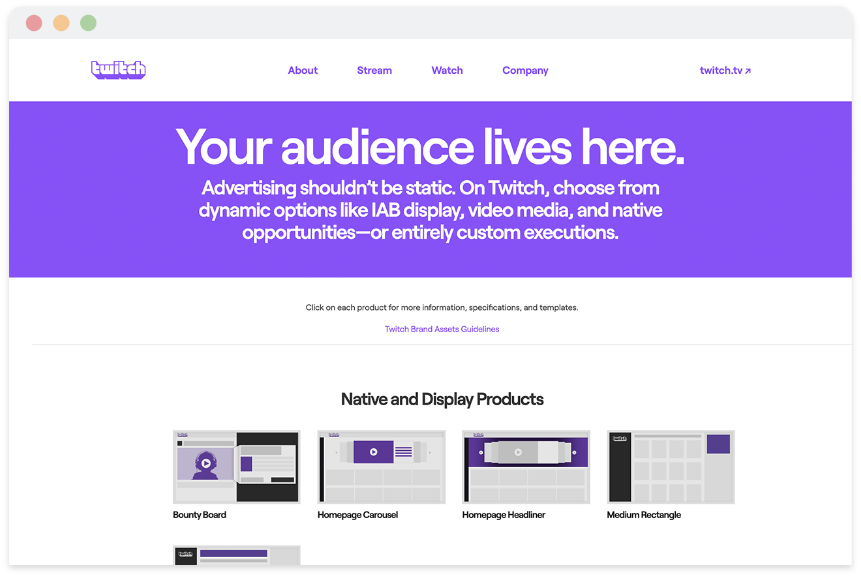 There is no perfect formula.  
Marketing will look different for every game, and to ensure the best results, companies must continuously experiment with their strategies. Titles vary in popularity and budget, and determining what works best for an individual community comes with repetition. Tweaking your approach based on your data and your community's feedback will often yield the best results.
Download the report
Read more insights from the first half of 2020 by downloading the the Top Ad Networks of 2020 report, here!
---
About Us
Gamesight is a video game marketing analytics company in Seattle. We have worked with developers and publishers to find influencers for, run, and measure video game marketing campaigns on a variety of social media platforms such as Twitch, YouTube, and Instagram. If you're a developer or publisher and want to talk about this article, identifying the right influencers, or measuring your advertising needs, please reach out on our website!