Apex Legends: How Respawn Took Over Twitch in One Day
Game marketers take note: this is how you launch a battle royale.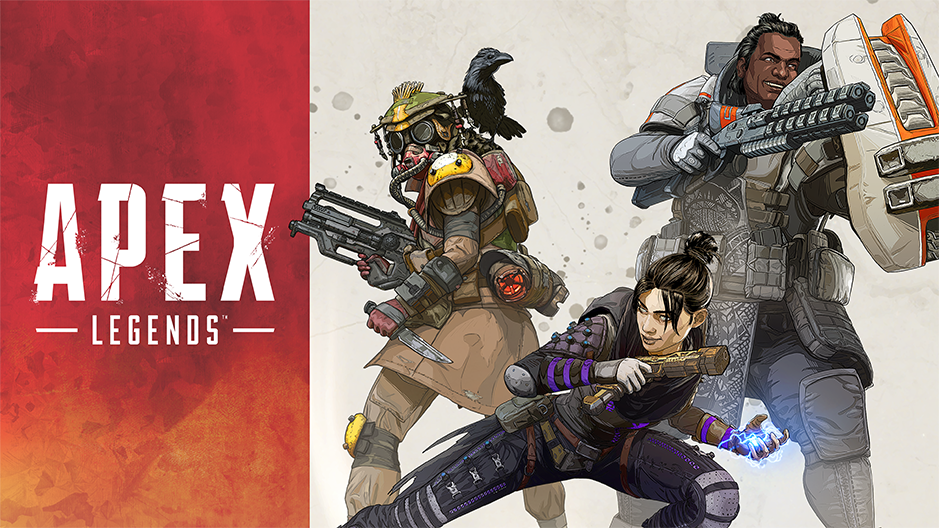 This past Saturday morning, nobody knew what Apex Legends was. There have been rumors for a while that Titanfall developer Respawn would be announcing something soon, but most simply assumed it would be a follow-up to the surprisingly successful, both commercially and critically, Titanfall 2, and that the roll-out of information and announcements would commence at its standard pace.
But by the evening there were rumblings. Respawn was announcing something. Something new. A multiplayer project focused on community. A battle royale. Soon, it had a name: it was Apex Legends, and it would be revealed via Twitch on Monday at noon, potentially going live to play at the same time. When the reveal finally came, the hype train had well left the station.
#ApexLegends was a top trend on Twitter, and little micro-clips of individual characters, interrupting the countdown to the reveal on the stream like transmissions from a pirate station, were all over social media in gif form. Nearly 100,000 viewers tuned in for the reveal, at midday on a Monday, and within an hour it was the top viewed game on Twitch, reaching nearly half a million concurrent viewers before the clock struck one.
Time will tell as to whether Respawn's latest outing can carve out a niche for itself in an already crowded genre, but it's hard to argue that they didn't put themselves in a great spot, right off the bat, and it's important to understand why. Respawn put a plan in place that demonstrated a clear understanding of the audience they were trying to reach, and the manner in which they could grab that audiences attention. They used a non-traditional release to take full advantage of the incredible platform Twitch can provide, and it led to them achieving a level of awareness in a single day that most traditional campaigns struggle to achieve with significantly more time and resources.


So, how did this come about? It's hard to know about the specific decisions that were made without having inside information, how much specific outlets and influencers were approached to signal boost their event, but it's clear that through various means they tapped into the powers of mystery, virality, and traditional games media to do one thing: get people to watch the stream.
It's interesting; if they had announced the reveal days or weeks ahead of time, they might have gotten more widespread interest in the short term, but I think it's possible, perhaps likely, that the stream itself wouldn't have seen anywhere near the viewership. The seeming spontaneity of it, the build of the reveal coming so quickly after the initial hints, made sure that the actual event itself occurred while it was still on everyone's mind. It's a lot easier to remember to tune in to something in a few hours, while everyone is talking about it, than it would be with a few days or a week to forget about it.
From there, the announcement itself took over, and it too was well conceived. Lasting only 15 minutes from start to finish, the stream did an excellent job showing off the game without overstaying its welcome, which is important, because the goal wasn't simply to have people watch the announcement, it was to have as many viewers as possible download the game and start playing, right away.
Battle royales are popular not only because they're fun to play, but because they're fun to watch. Fortnite has become the cultural phenomenon it is for a reason: it's a source of entertainment for millions of people who don't even always or often play the game. But, it's also hard, as a creator, to get noticed when you're playing the same game as everyone else. Respawn knew all of this, and they knew that, when a new BR game with potential launches, there's a rush of excitement from players trying to make a name for themselves in the new niche it might create. That's one of the reasons the reveal immediately led to so many streams: savvy streamers know that it represents an opportunity to get closer to the top of the leaderboard while something is new and hot, while people are just beginning to digest what might be a longstanding community capable of sustaining its most involved creators.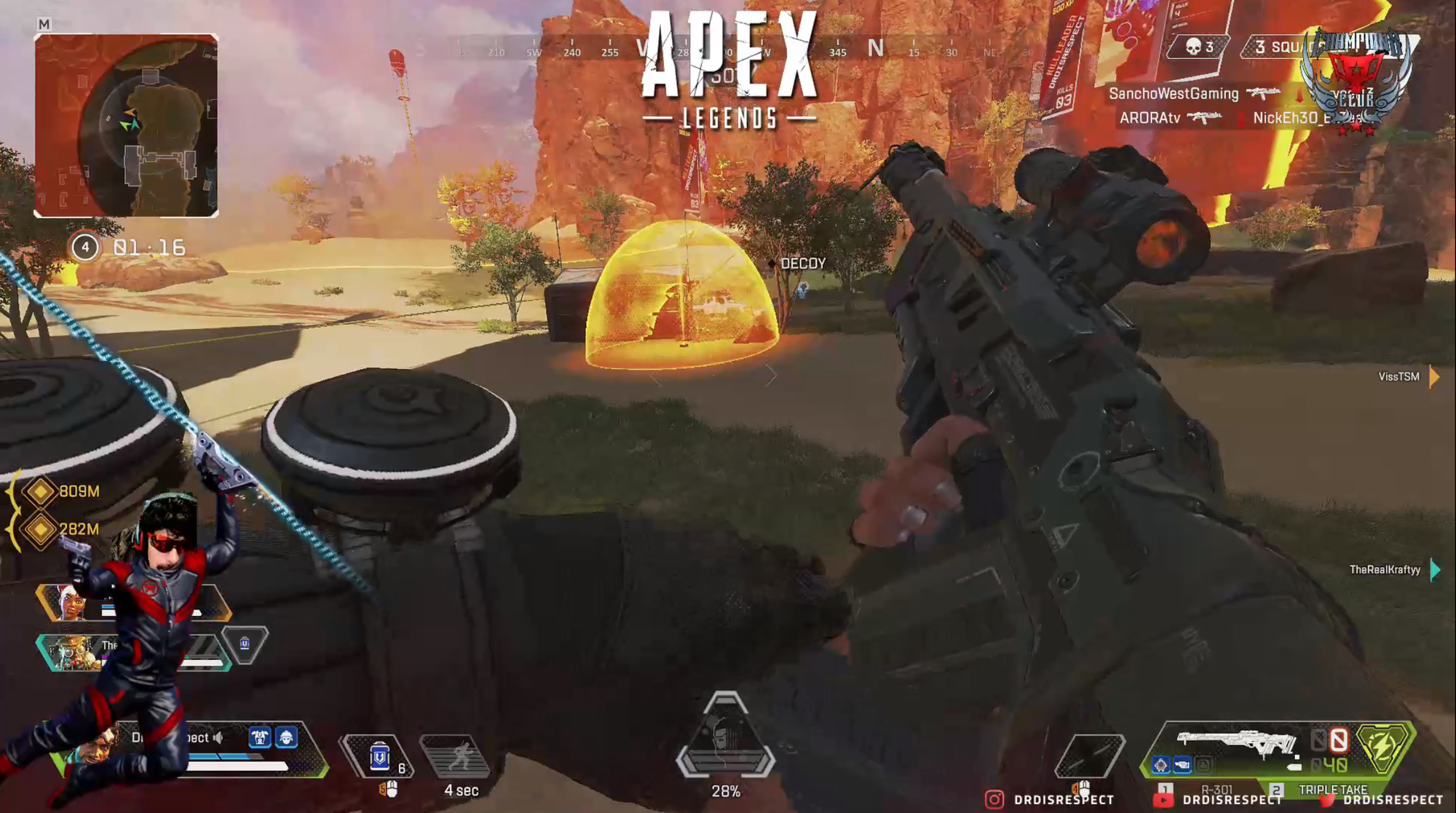 But, of course, Respawn wasn't just counting on creators seeing an opportunity. They also went out and got major creators, some of the most popular streamers on Twitch, to immediately spin up the game and get to business. Major players like Shroud, Dr. Disrespect, and Lirik were all playing the game as soon as the announcement was over, leading to a huge chunk of the immediate viewership. Again, battle royales, more than any genre, rely on a healthy community of streamers and creators to maintain their player-base and achieve long term success. Respawn clearly respects the power that these influencers have over what does and doesn't break through, and they appear to have invested accordingly.
So, will Apex Legends be the next Fortnite? It's impossible to know. The next few weeks will really tell the tale, but you can already look at their release as an exceptional example of a publisher understanding the current landscape of the gaming ecosystem, where they want to fit within it, and doing everything they can to take advantage of the unique opportunities platforms like Twitch afford them.
Game marketers take note: this is how you launch a battle royale.
---
Follow us on Twitter and LinkedIn for all the latest blogs, announcements, and game marketing news from the team at Gamesight!