Somebody Will Emerge as Mobile Gaming's King of Streaming: Why Not Supercell's Brawl Stars?
The growing title from one of the biggest names in mobile gaming is their most ambitious title yet. Does it have what it takes to satisfy Twitch viewers?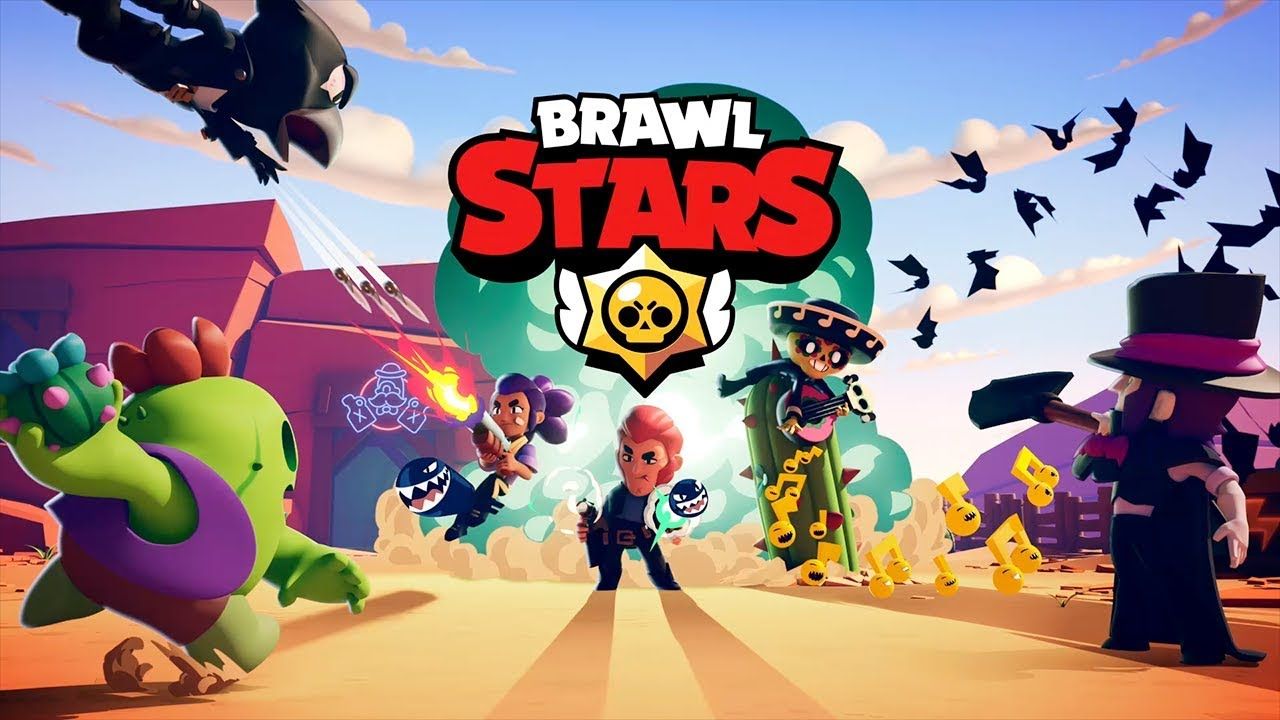 The growing title from one of the biggest names in mobile gaming is their most ambitious title yet. Does it have what it takes to satisfy Twitch viewers?
Even as mobile gaming is set to approach nearly half of the industry's total revenue this year, phone and tablet titles have mostly remained an afterthought on Twitch, in spite of its own constantly climbing numbers. Touchscreen oriented games have forever had to design themselves around the absence of a physical controller, and most of the games which have become the most profitable fall into the puzzle and strategy genres, where the interface is an advantage rather than a hindrance to quality play. That's often acted as a dividing line between mobile and traditional players; what caters to the needs of one alienates the other.
And streaming itself is still, predominantly, a PC oriented world. Playstation, Xbox, and even Nintendo have invested a lot of resources in the last few years in making the experience of streaming from a console as painless as possible, and it's to the point now where even a Switch exclusive like Super Mario Maker 2 can be the fastest trending title on the entire platform, but creators with substantial audiences approach their craft with rigorous professionalism, and professional streamers want absolute control over how their stream looks and feels, with custom overlays and tip alerts and everything else that goes into making it a unique experience. Even when they play console games, they use a capture card to run it through their PCs to maintain this level of control. Phones and tablets have built in microphones and cameras, but they don't, on their own, provide the kind of fidelity these creators prefer.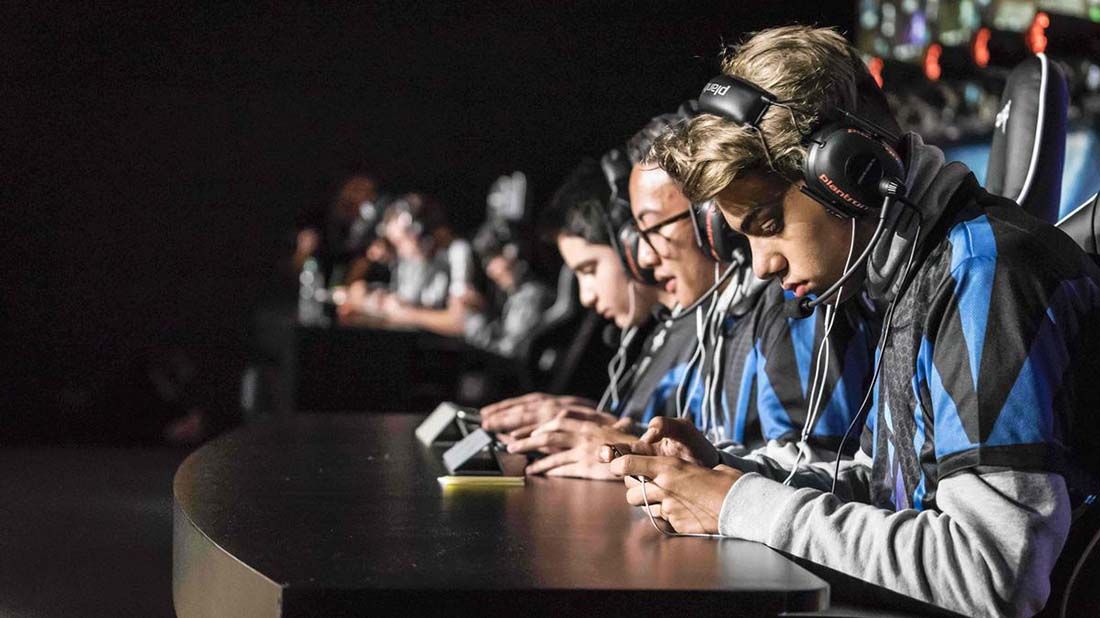 That being said, mobile games are becoming increasingly relevant on Twitch. PUBG Mobile and Fortnite both bring a full battle royale experience to smaller screens, and while they remain difficult to dominate without a controller, each is a quality experience accruing large numbers of players, and increasing numbers of streamers.
It's at this point that we come to industry trend-setter Supercell, creators of billion dollar games like Clash Royale, Boom Beach, and Clash of Clans. No strangers to the top of the mobile charts, Supercell has specialized in creating experiences that leverage the concepts of popular PC titles in forms that still work best without a controller. The aforementioned Clash, for example, combines the layout and standard structure of a MOBA battle with the mobile-friendly mechanics of a deck-builder and tower-defense game. Now, though, they have released what is really their first major foray into the world of more traditional game mechanics: Brawl Stars.
Soft launched over two years ago, the game released world-wide on December 12th of last year, making more than $62 million in its first month, and it's a pretty dramatic departure from the studio's previous games. Featuring twin-stick movement and combat, Brawl Stars is an arena shooter, focused on individuals or small teams competing against each other and AI enemies in a total of nine game modes. It features the expansive list of unlockable playable characters, skins, and upgrades that have become standard in other freemium shooters, and in many ways it looks like a PC title. In addition to being slickly built and filled with high-quality designs, animations, and models, its gameplay is quick, reaction oriented, and often chaotic.
Now that the game has been put through its paces and released to the world, it feels ready to really build out its community of players, competitors, and yes, even viewers. As we said before, mobile games are increasingly finding themselves in the top 100 or even 50 games on Twitch, and that rising tide is going to surface some ships faster and higher than others. Supercell has done a masterful job in the past engaging with esports competitors to build out strong presences in that space, with the Clash Royale league featuring teams from four continents and a season 2 prize pool of over $1 million. If they can put those lessons to use here, that combined with the increased viability of mobile streaming could help it emerge from the pile and not just generate the same kind of insane revenue as their other titles, but also become one of the leading mobile titles in streaming, a moniker which will belong to someone, but which is still up for grabs.
Twitch really is one of the last dominoes to fall in tearing down the wall between traditional and mobile gaming. Brawl Stars feels like a blend of both worlds, featuring the more nuanced and instantaneous gameplay of the former with the rapid pace and accessibility of the latter. By taking the many elements that have made many PC freemium games successes in streaming and building them into a mobile game, Supercell has pushed their latest game closer to a traditional experience than any previous title, and it could yield enormous rewards if they can intentionally build out its online community. As the footprint of mobile games on Twitch grows, it puts them in a great position to leverage influencers and creators into a top spot.
---
Be sure to check out this week's #Top5OnTwitch rankings to see just how well the top games in streaming and their biggest creators are doing. Also follow us on Twitter and LinkedIn for all the latest blogs, announcements, and game marketing news from the team at GAMESIGHT!