COVID-19 Engagement Revisited
The amount of sponsored content on Twitch has increased significantly while receiving higher engagement throughout COVID-19 precautions.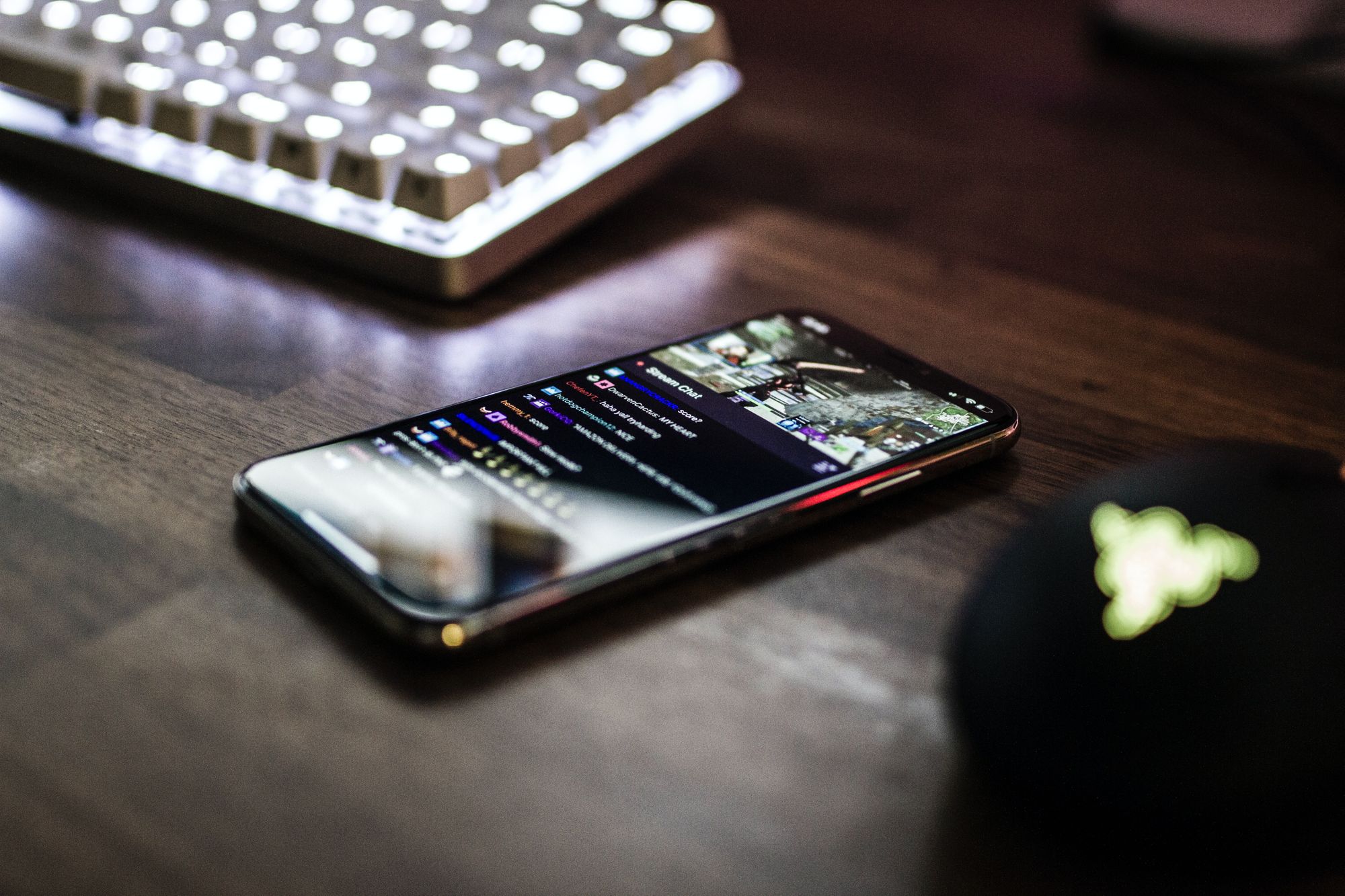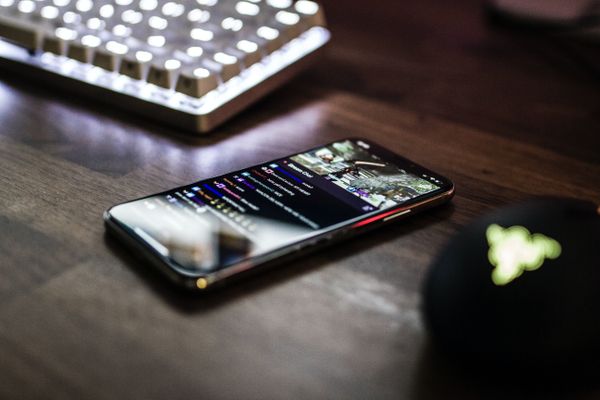 Since COVID-19 stay-at-home measures, viewership on Twitch doubled.
Sponsored content engagement has increased 62% since March.
Total content consumption is significantly higher than it was during the same months in 2019.
The number of games sponsoring content on Twitch has increased 35% since February and the number of sponsored streams increased by 70%.
With more people finding themselves at home, either due to schools being closed or work moving outside the office, the amount of content consumption on Twitch has doubled. In April, we looked at what this meant for sponsored streams, and found sponsored content saw 23% higher engagement in March than February. Two months later, and with Twitch hitting its largest viewership numbers ever, we are revisiting the topic to see how sponsored content has been impacted by COVID-19.
Let's start with some stats. We discussed viewer-hours in a recent blog post outlining metrics marketers use to assess Twitch influencers. Viewer-hours reflects how many hours of content are consumed (watch time). This stat doubled from 863 million in February to 1.78 billion in April, peaking at 69.7 million on a single day on April 10th. This means twice as much content is being consumed on Twitch now compared to when we started the year.
Here is a closer look at content consumption during 2020 amid COVID-19, when compared to viewership during 2019.
The overall growth of content consumption on Twitch as positively impacted sponsored broadcasts. With more people watching, and watching longer, we previously found that sponsored engagement increased 23% in March relative to February. This meant advertising dollars were 23% more effective because sponsored content had more viewers, and viewers were watching for more time than before.
Since then, we've seen sponsored engagement increase over 70% in April and 54% in May, compared to engagement levels in February. As people start adjusting to COVID-19, whether that be working or learning from home, we believe Twitch content consumption will continue to slowly return to normal as indicated in the above graph. With time, this will hurt the boost sponsored content has received on Twitch. However, this does not change the fact that sponsored content continues to be engaged with more than what it would have been just a few months ago, and that advertising dollars spent on Twitch are much more effective now than before.
The above plot visualizes this and uses a score representing the estimated size of a stream's audience that stayed engaged for different periods of time. Viewers that watch content for longer sessions are likely to learn more about the game being streamed and try it out. The score is adjusted based on the overall duration of all sponsored content for the given month to control for changes in the amount of sponsored content being generated.
The number of people engaging with sponsored content for varying periods of time is up when compared to the start of the year. Sponsored content has more viewers who are watching streams for more time, and as a result, advertising campaigns are likely to be more effective. In fact, the number of games sponsoring content on Twitch has increased 35% since February; and although the number of sponsored streams increased by 70%, sponsored viewer-hours increased over two-fold.
If you're thinking about advertising on Twitch after reading this, but don't know where to start, we have written a series of articles about different metrics that are frequently used in the world of marketing to determine which influencers to work with.
Closing Thoughts
It's important to note that COVID-19 impacts industries in different ways. Ion.co recently published an article suggesting influencer marketing is down, but the article focused on lifestyle and travel influencers on Instagram. Both industries have largely suspended operations because of COVID-19 related restrictions, and are likely to cut back on marketing spend as a result.
While industries with a strong brick and mortar foundation are likely to see fewer customers as non-essential businesses are suspended, online services like Steam are seeing record user numbers. In fact, an article from Vogue Business notes how online retailers are increasing their influencer marketing spends during this time. As more people spend time at home, this is likely to keep increasing as digital brands try to stand out among their competitors.
Note on Data Collection
For this analysis, sponsored streams were identified as those tagged with #ad or #sponsored. This is not perfect, since it can include content from affiliate programs for games like Fortnite, which were excluded from our analysis. Sponsored content from these streamers reached audiences between 100, and 6 million people. We analyzed data from these channels to calculate engagement scores for sponsored content on Twitch.
---
About Us
Gamesight is a video game marketing analytics company in Seattle. We have worked with developers and publishers to find influencers for, run, and measure video game marketing campaigns on a variety of social media platforms such as Twitch, YouTube, and Instagram. If you're a developer or publisher and want to talk about this article, identifying the right influencers, or measuring your advertising needs, please reach out on our website!