CS:GO PGL Major Antwerp 2022 Draws in Millions of Viewers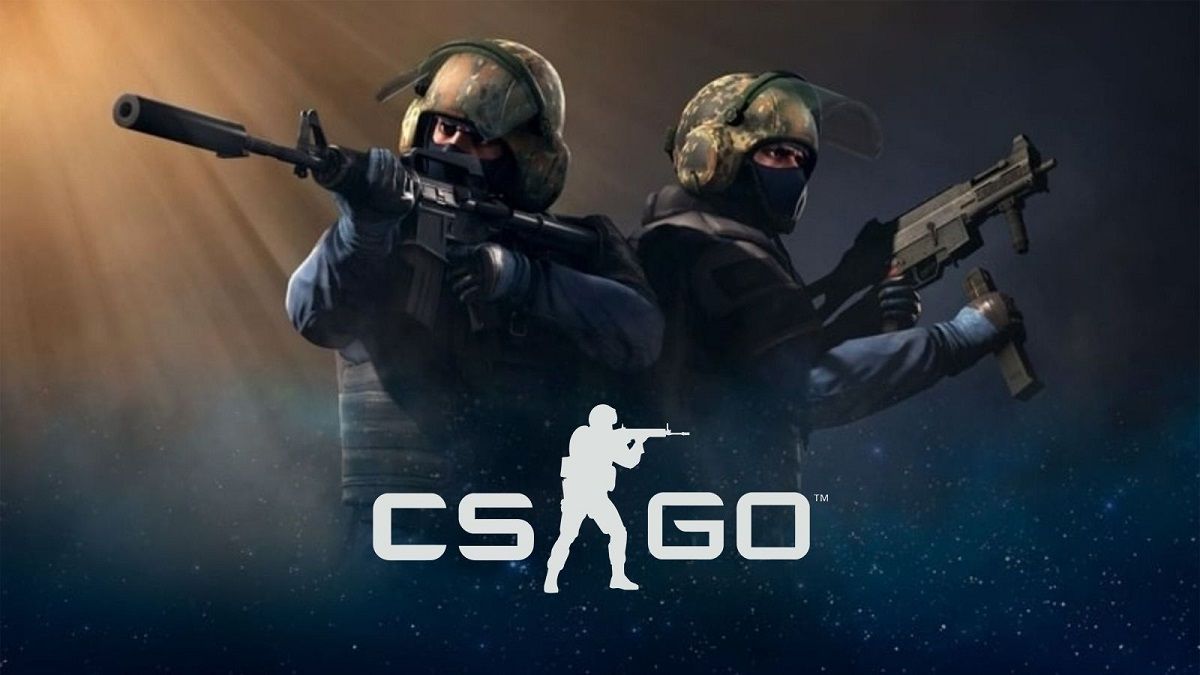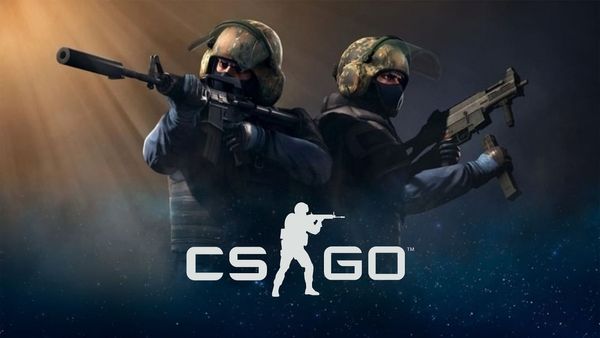 Pew pew pew, Counter-Strike: Global Offensive (CS:GO) just wrapped up it's most recent major tournament, which took place in Antwerp this year. PGL Major Antwerp 2022 concluded on Sunday, May 22nd, after 2 weeks of play, revealing FaZe Clan as the victors. With players hailing from countries across multiple continents, FaZe Clan is the first ever international team to win a CS:GO major. The final match between Faze Clan and NaVi (Natus Vincere) drew in over 1.63 million peak viewers, the second most watched Twitch event in CS:GO history. For contrast, the previous tournament, PGL Major Stockholm 2021, peaked at 1.95 million viewers, which is CS:GO's current most watched event.
Not only did FaZe Clan win the whole thing, they beat NaVi 2-0 in the finals, which is quite frankly, unprecedented, considering FaZe Clan finished in 11th place at Stockholm. Adding only 1 new member to their roster since then, FaZe Clan's win was truly a Cinderella story in the making. They will look to retain their champion status at the next major CS:GO event, which takes place in Rio de Janeiro from Oct. 31 - Nov. 13th, the first CS:GO major to be held in Brazil.
Now with the preamble concluded, let's get to some spicy viewership data.
---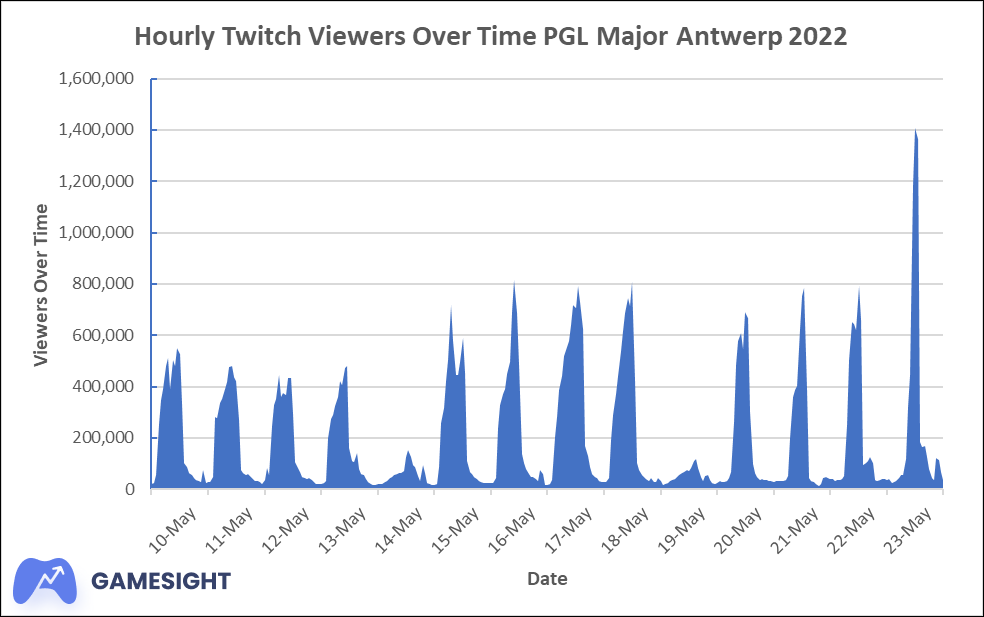 As we can see, the data shows lots of numbers and letters. Okay no but for real, these viewership numbers are substantial considering many of these matches occurred on weekdays. Average viewership never dipped below 400,000 viewers during the major, proving that CS:GO is alive and well. Additionally, CS:GO was the #1 most watched game on Twitch for each day the tournament was ongoing, so for 12 out of 14 total days. Only a few games currently played can pull off a feat like that, and CS:GO showed that it was one of them. CS:GO totaled 68 million viewer hours for the duration of the tournament, which is more than CS:GO had the previous 40 days on Twitch.

Additional Data:

Hours Watched: 68 Million (235% increase compared to previous time period)
Average Viewers: 189.8k (180% increase compared to previous time period)
Peak Viewership: 1.63 Million (18th Highest Peak Viewership Ever on Twitch)
Second Most Watched CS:GO Twitch Event?: Check
---
About us
At Gamesight, we help PC and console marketers implement performance marketing techniques for their games. If you are seeking help setting up and measuring your campaigns, working with influencers, or would like to simply talk with us about this article, please reach out on our website!