Darwin Project: Evolution through F2P?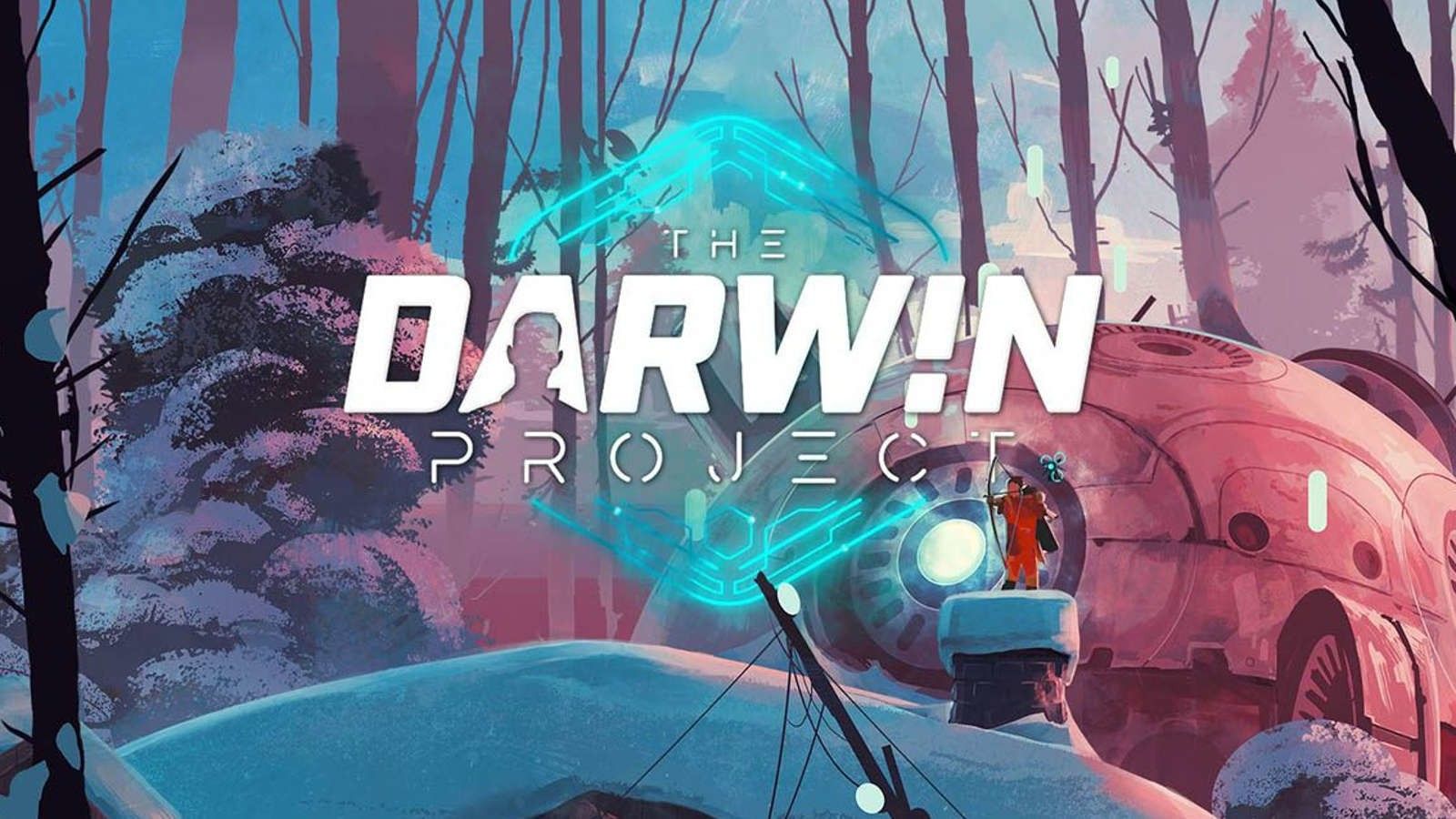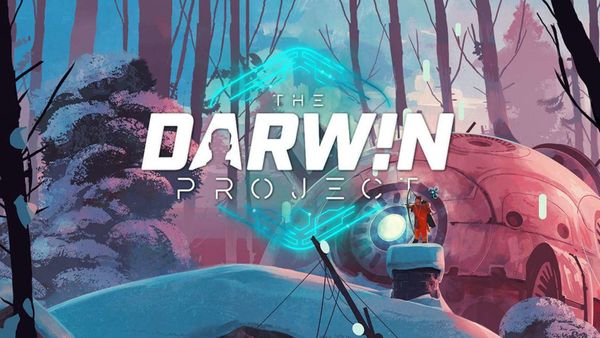 They say you only get a chance to launch a game once. Darwin Project went into Steam Early Access on March 9th, 2018. But, a few short weeks later, they decided to go free-to-play. How did this impact their visibility on Twitch?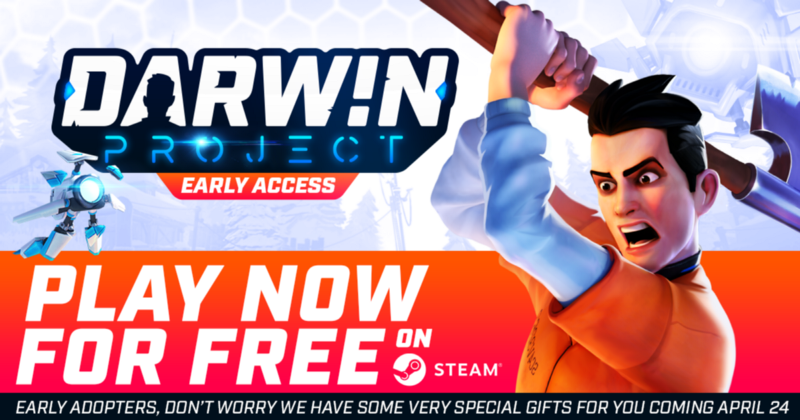 Scavengers Studio was not shy about citing longer queue times and low populations as their reason for going free-to-play. The battle royale genre can be a tough space to break into, especially with no end in sight for the Fortnite train. Regardless of how different the game is from others in its genre, if there is a barrier to entry (namely, dollars), it may be harder to grow an audience.

So, we've taken a look at Darin Project's history on Twitch to see if this business model change has increased viewership.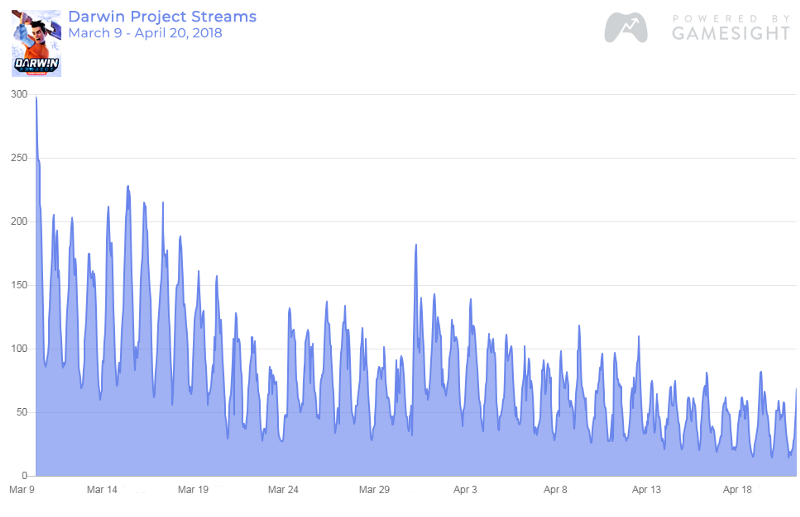 This is a look at the entire period from the Steam launch on March 9, 2018 through April 20, 2018 (right before free-to-play). On average, there were 51 streamers at any given time, obviously spiking on release. Just over 52,000 streams were created during this 43 day period, and 87,000 total hours were streamed.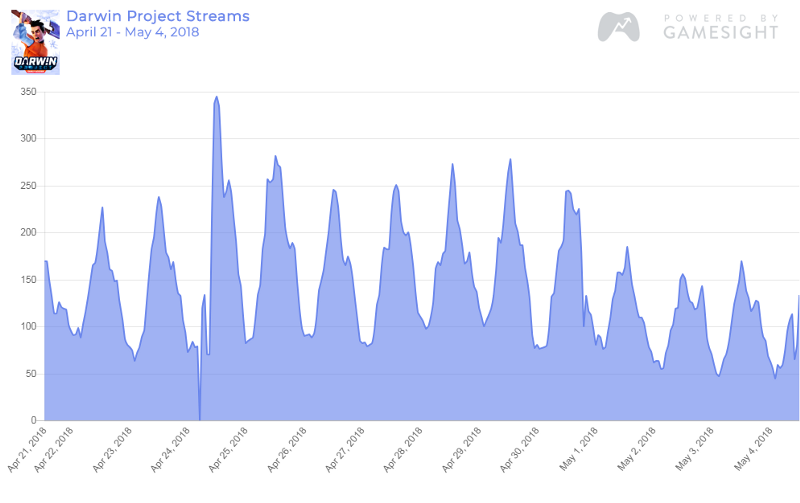 And this is chart is April 21, 2018 (the free-to-play date), through May 4, 2018. While this is only a 14-day snapshot, there are already over 31,000 streams created and 45,000 hours streamed. On average, there have been 87 streamers playing Darwin Project.
Along with an increase in content streamed, we also see an increase in viewers. Darwin Project has gone from averaging at #121 on Twitch during the 40-day launch window, while the last 2 weeks has seen it place at #97 on average.
It may be too early to tell if Darwin Project will maintain a steady audience as time goes on. But, Scavengers Studio is clearly committed to doing the best for their players and the health of their game. We'll revisit this topic through the game's Early Access period and launch!
---
How is your game doing on Twitch? Gamesight can help you find data about your game, viewers, influencers, and more!