Futureplay's Self-Described Influencer Failure: A Measured Response
What lessons are there to unpack in the mobile developer's discussion of its own influencer campaign? Our influencer-marketing expert breaks it down.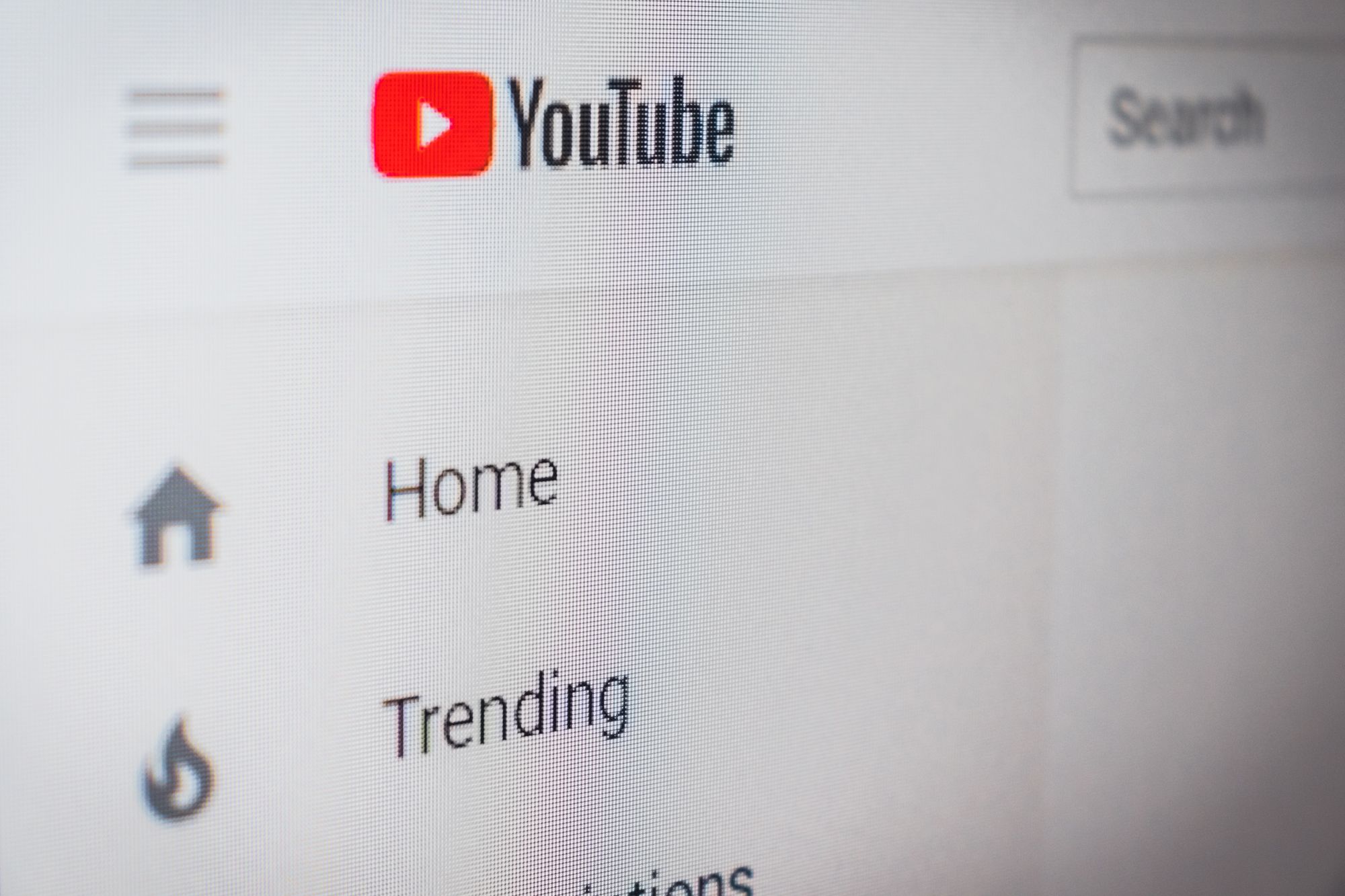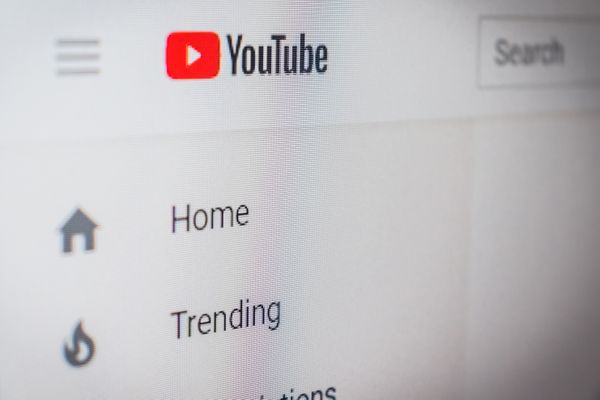 What lessons are there to unpack in the mobile developer's discussion of its own influencer campaign? Our influencer-marketing expert breaks it down.
Mobile game developer Futureplay recently posted this Medium article which described their takeaways from a recent influencer campaign. The following is a response to that article.
"What kind of silly idea could cost us so much money anyway?"
Futureplay decided to run an influencer activation (using content creators for a paid promotion) for their mobile game, Battlelands Royale, in conjunction with a charity event. First, they wanted to raise $10,000 for charity. Second, they wanted to use influencers to engage their audience for this. And third, they wanted to increase their install base.

The nature of this particular influencer campaign makes it inherently difficult to measure its impact through traditional metrics and the paradigms of traditional advertising. Some of the most important distinctions are:

1) Some people just simply don't watch YouTube every day, and YouTube does not always surface content the way you'd expect. This activation had a hard stop date, which is the antithesis of the style of content that lives on YouTube. If you are trying to generate a greater sense of urgency, activating live streamers would have been a better pivot point here.

2) There are multiple steps to get to a charity donation:
- Watch a video
- Download a game
- Play and learn the game enough to "git gud"
- Win a match
- Post to Instagram (assuming they use Instagram)
- Use a special hashtag

Charity donations should be as turnkey as possible, like this company's previous endeavor to donate to the Sea Turtle Conservatory. Users only had to make a purchase for that promotion, which is something they were already likely to do.

If we still wanted to keep the core concept of getting content posted on social media, we would have recommended allowing viewers to post on both Twitter and Instagram, and allowing them to post any game content they wished. Simple changes like that can promote further participation and swing a campaign's success rate.

3) The goal of this campaign is ultimately unclear. Was it to promote downloads or charity donations? These two goals may not always align. Attempting to do both - as seen in this case study - dilutes both promotional and participatory intent, making success in either endeavor less likely. Set a clear, measurable goal and take those results on their own. For example, don't consider user acquisition (UA) a "failure" if UA was not your goal.
---
"So then, how did we go about doing this?"
While it can be tempting to just "do it yourself", agencies and managers exist for a reason. They help establish market rates for activations, they communicate with influencers in their own language, and they should provide feedback about your activation, based on their expertise. You may be paying a bit of a markup to use an agency, but ultimately you should be saving yourself time by having experts manage this for you. If you are NOT saving time and if the experts aren't providing you with meaningful feedback, then that's not the right partner for your organization.

In this case study, it is mentioned that they estimated views and cost-per-install for each creator. This is another reason to use an agency - they can help you look a top performers based on previous campaigns and set realistic goals in terms of metrics and conversions.

Additionally, when contacting influencers, Futureplay notes their response rate was "close to 0%". For most outreach, you should expect a response rate of about 30%, and an acceptance rate of 15-20%. Always reach out to more talent than you think you need. This will not only help you get backups (and backups for your backups), but has the secondary effect of awareness and relationship building.
---
"We'd also hoped that the nature of the campaign would prompt influencers to support the cause beyond the sponsored video"
Do not assume that an influencer understands your goal, shares your passion, or that they will do anything outside of what they have been contracted to do. If you expect them to tweet three times, that should be in the contract. This is a business transaction and should be treated as such.

In the same vein, you should be providing creators with the maximum amount of info with the most brevity possible. A 6-page deck is not a reasonable amount of content to expect them to read and digest. A 1-pager that clearly outlines campaign goals and requirements should always be sufficient. If it cannot fit onto 1 page, it is too likely complicated and has a higher chance of being disregarded.
---
"You learn more from failure than you ever can from success."
Influencer marketing is not a one-size-fits-all solution. It will work better for some games than others, and what works for one company may not work for you. Most often, this type of marketing should be treated as iterative: run smaller campaigns, find what works and what doesn't, while gradually increasing your spend and pivoting your process.

To find what works best for you, your community, and your marketing budget, ensure that you are setting measurable goals and have good ways to track those goals. Make your campaigns as turnkey as possible for both the creators and their viewers, and communicate clearly and concisely what your expectations are.

And of course, take lessons from those who have come before, while refining a process that works best for your brand.
---
Want more? For a complete breakdown of the most watched leagues, tournaments, and competitions on Twitch in the month of July, click here, and be sure to check out this week's #Top5OnTwitch. Also follow us on Twitter and LinkedIn for all the latest blogs, announcements, and game marketing news from the team at GAMESIGHT!