Hogwarts Legacy Is Biggest Single-Player Game Launch in Twitch History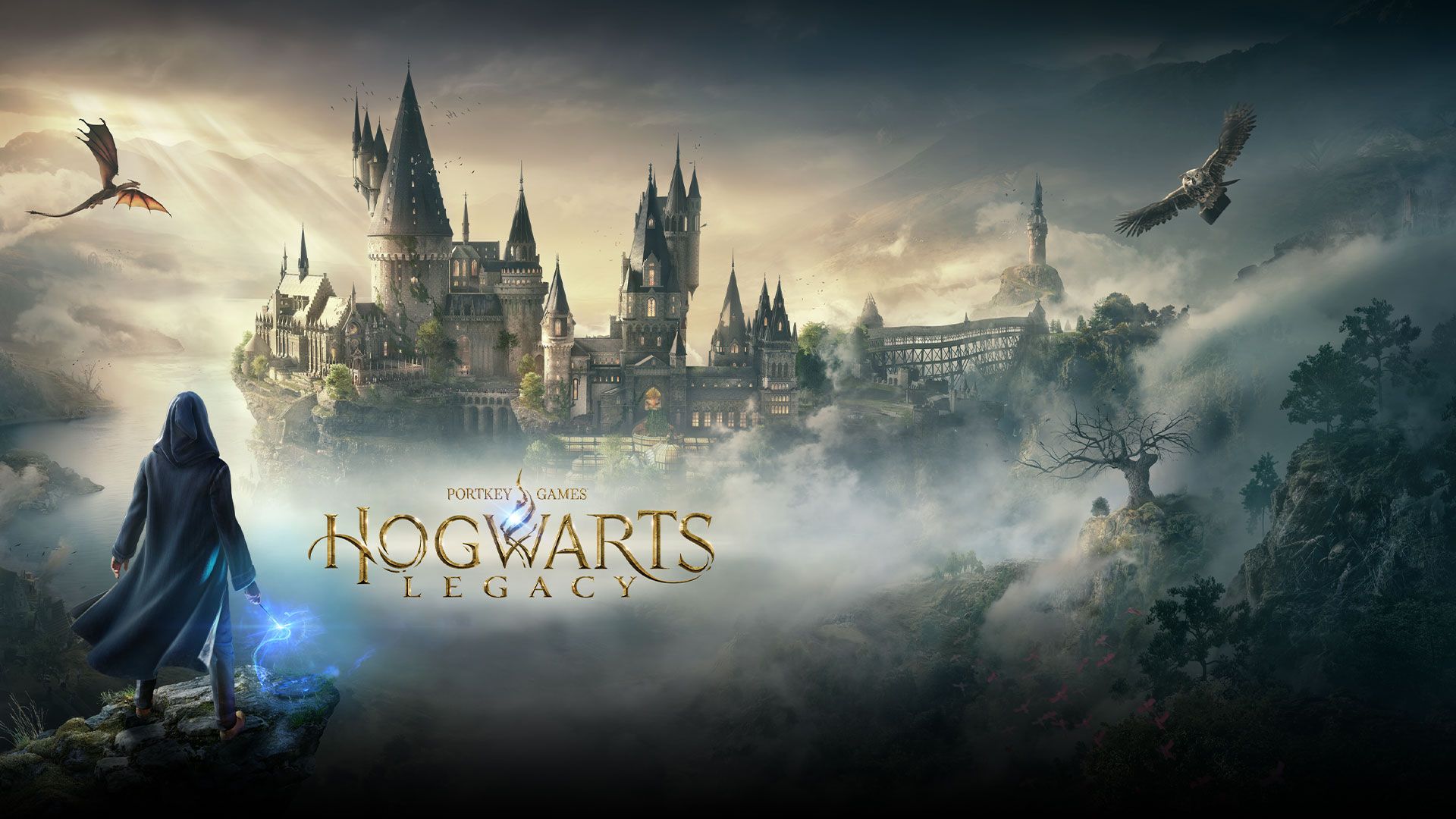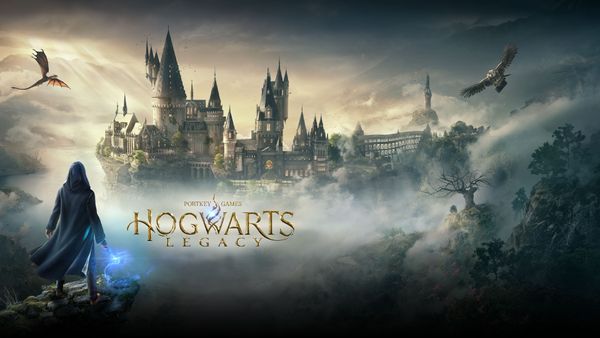 Attention all wizards, witches, muggles, and half-blood princes! The newest craze in the gaming world is 'Hogwarts Legacy,' an action RPG developed by Avalanche Studios. Set in the wizarding world of Harry Potter, the newly released game is lighting up the Twitch charts this week. Hogwarts Legacy, which is slated to officially launch on Friday (Feb. 10th), has been made available three days early for gamers who pre-ordered the Deluxe Edition or the Collector's Edition.
Although it is based in the magical Harry Potter world, the open-world setting predates the events of the books. The game explores favorite locations like Hogwarts, the Forbidden Forest, Diagon Alley, and Hogsmeade as users play as fifth-year students at the prestigious wizarding school.
---
Viewership Comparison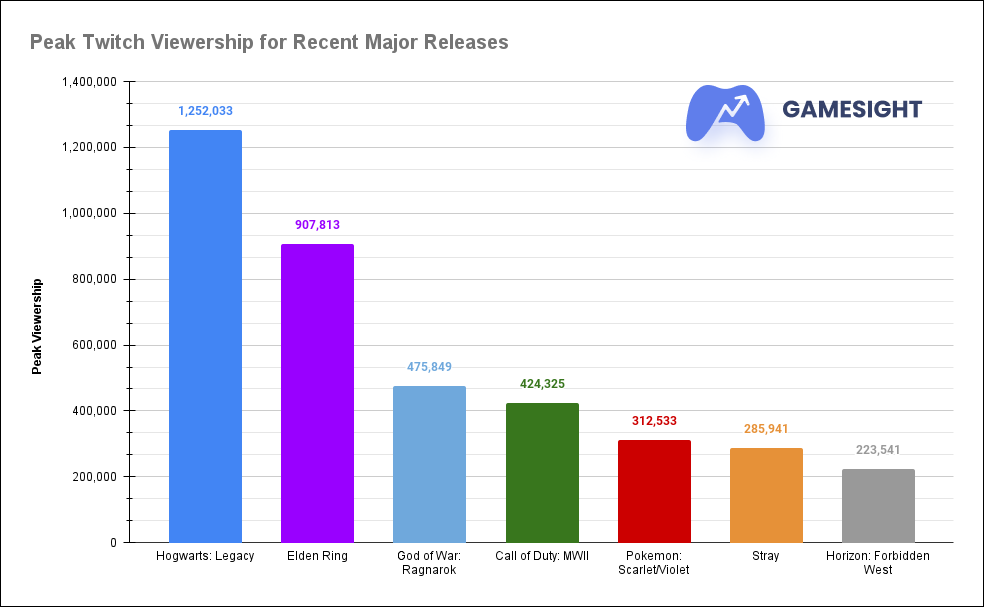 Hogwarts Legacy's 1,252,033 peak viewers has already beat out the biggest game by concurrent viewers from last year, Elden Ring, which had 907,813 peak viewers. It's currently the 3rd biggest game release in Twitch history, trailing only Valorant (#1) and Lost Ark (#2), which makes Hogwarts Legacy the biggest single-player launch in Twitch history.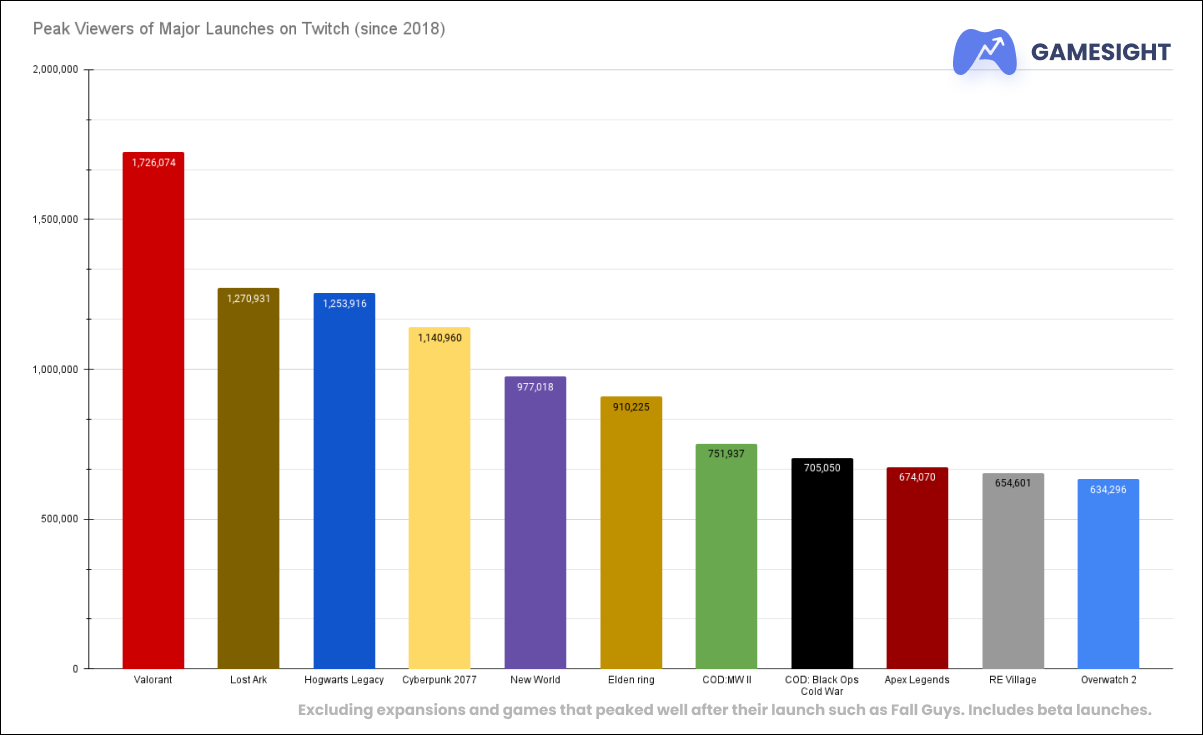 Whether it's because of nostalgia or it receiving glowing reviews, the game has immediately shot up to the top of the leaderboards before its official release. Only time will tell how many viewer hours the game will accumulate during it's launch week, as it's already at 16 million viewer hours after only 36 hours. Top streamers have garnered hundreds of thousands of viewer hours in less than a day. All numbers in this article are as accurate as possible as of 4 PM PST 2/7/2023.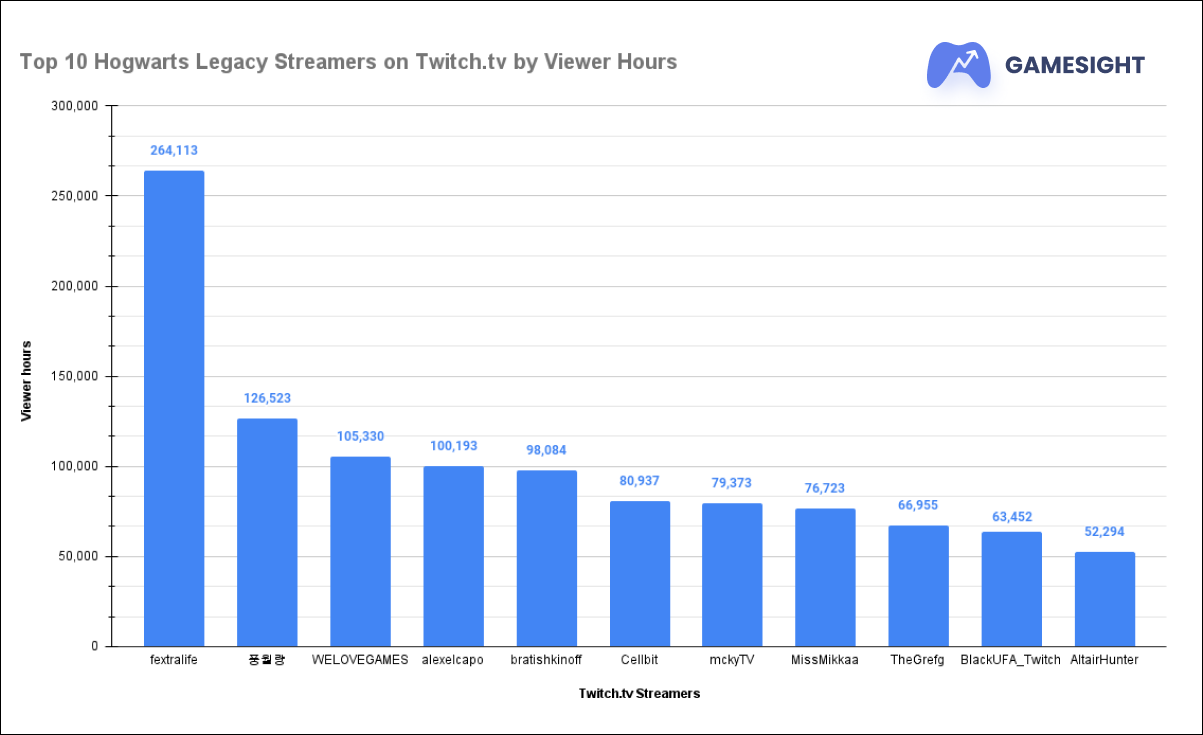 ---

About us
At Gamesight, we help PC and console marketers implement performance marketing techniques for their games. If you are seeking help setting up and measuring your campaigns, working with influencers, or would like to simply talk with us about this article, please reach out on our website!