How Total War: Three Kingdoms Sets the Standard for Gaming Success in China
The most recent entry in the long-running strategy series has become the best selling in its history by killing it in the Chinese market. Let's show just how deep that success might really go.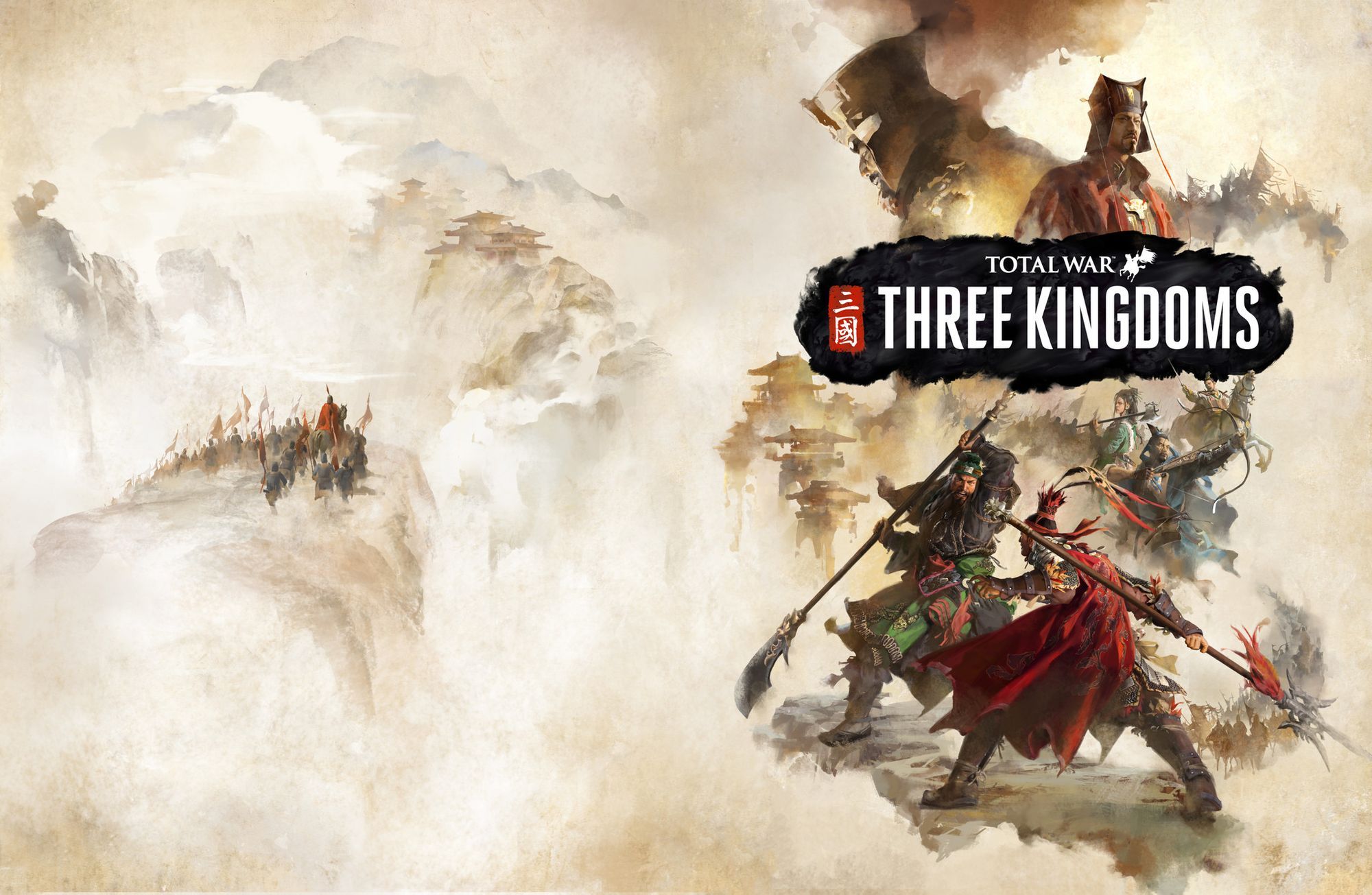 The most recent entry in the long-running strategy series has become the best selling in its history by killing it in the Chinese market. Let's show just how deep that success might really go.
The original Shogun: Total War was released nearly two decades ago, released in North America on June 13th, 2000. With seventeen titles released in the series since that time, including four spin-offs, and over 20 million copies sold, it's one of the longest-running games in the turn-based-strategy genre. These days, strategy titles don't make the kinds of head headlines we see from battle royales, MOBAs, and other live-service games, and while turn-based-strategy games in particular are an essential part of gaming history, their presence on Twitch tends to be more niche, featuring dedicated audiences, but smaller when compared to the heavy hitters on the platform.
This often makes success harder to see, reliant upon sales figures that aren't always public. That's why it's been such a treat to see just how successful Total War: Three Kingdoms has been. Only one week after release, the latest entry in the vaunted franchise was already the fastest selling title in the series's history, and just seven days later, it was Sega's fastest selling strategy title ever. At the time, it's launch was the biggest PC release of the year, hitting 191,000 peak players on Steam, beating the 124,000 of Sekiro: Shadows Die Twice in March. It sold more than one million copies in under a week.
Much of the title's success has been attributed to its popularity in China, where it's available through the Steam platform's global client. Steam has been rapidly making headway in the Chinese market, which remains one of the two largest gaming markets in the world, and it can't hurt at all that this particular game takes place within and during an important era of Chinese history. This is further reinforced by studio Creative Assembly's CPO, Rob Bartholomew, who told Gameindustry.biz that "China as a market has kind-of gone crazy for us. A huge part of our pre-order population has been those CHinese fans, who either played and like Total War already and are excited for the subject matter, or it's a whole new audience of Chinese fans coming to the franchise for the first time." All the stars seem to have aligned to make Three Kingdoms the perfect game to breakthrough in this exciting marketplace.
Now, Twitch is famously banned in China. Without a proxy service or a VPN, it's not possible to access Twitch from a Chinese internet connection, and the result is that, while the Chinese market has reportedly had a huge impact on overall sales, it would be reasonable to assume that impact would be much less pronounced on Twitch. And to a certain extent, that is indeed the case. By far, the most common language among content creators playing Total War has been Korean, with it accounting for 53.23% of the games total viewership hours in May, and 60.17% in June, as of this writing. This is reflected in the game's top contributing creators since launch, with four of the game's top five streamers speaking Korean while being responsible for a whopping one third of the game's total hours viewed.
Two facts, however, reveal the importance of the Chinese market, even in streaming. First is the fact that tied for the second most spoken language amongst participating creators for the month of May, with one million hours viewed, was Taiwanese Mandarin, the primary language in Taiwan where Twitch is not banned. The second is that of the sixteen creators that accrued more than 100,000 hours of viewership, Taiwan accounted for five, nearly one third. Korea is clearly the largest marketplace for the game on Twitch, but the fact that streamers, and their viewers, from Taiwan have demonstrated such a strong appetite for Total War, so much so that the relatively small market is consistently one of the top three most engaged on Twitch, is a strong indication that such trends carry over to mainland China's equivalents of the streaming platform, Huya and Douyu. We don't have access to those platforms' numbers, so it's difficult to confirm, but the game's reported strong sales in the region combined with the make-up of its Twitch presence point emphatically in that direction.
If true, it would also suggest that, even though Twitch has been banned in China, focusing on "streamibility" and courting popular content creators is still a pivotal part of building a strong community that leads to significant sales. If the numbers coming out of Taiwan are, indeed, just the tip of the iceberg when compared to the streaming numbers from mainland China we can't currently see, then developers hoping to make inroads in that market need to still be focused on content creators, on leveraging streaming audiences to make their title a success. It's just as important there as it is everywhere else.
The success of many major Hollywood films today is built on box office performance abroad, with studios increasingly courting Chinese audiences, in particular, to great effect. While reports are that this year the US will overtake China as the largest gaming marketplace on the planet, it too remains a significant untapped source of sales for many developers and publishers, and one that is increasingly drawing their attention.Total War: Three Kingdoms is an excellent example of what a studio can accomplish when something tailor made for the region can also be a perfect fit for a series and its gameplay, and what kind of real dividends that can yield when done right. Developers and publishers are going to continue to build games for the Chinese market in an increasingly international gaming space, and those that do would be wise to examine the path Total War: Three Kingdoms took to the most successful launch in the history of the series.
---
The Chinese market is also a major market for "Auto Battlers," a brand new genre which began with Auto Chess and has suddenly become one of the most competitive spaces in gaming. Be sure to check out our breakdown of the competition between Dota Underlords and Teamfight Tactics, to check out our weekly #Top5OnTwitch rankings to see who's making noise in the world of streaming, and to follow us on Twitter and LinkedIn for all the latest blogs, announcements, and game marketing news from the team at GAMESIGHT!