Ninja's Mixer Deal Hasn't Uplifted the Platform, and Microsoft Is Cool With That
Growing Ninja's brand, increasing his visibility outside of the traditional streaming space, was a mutual goal that helped bring the deal with Microsoft to fruition, and we've immediately seen its impact.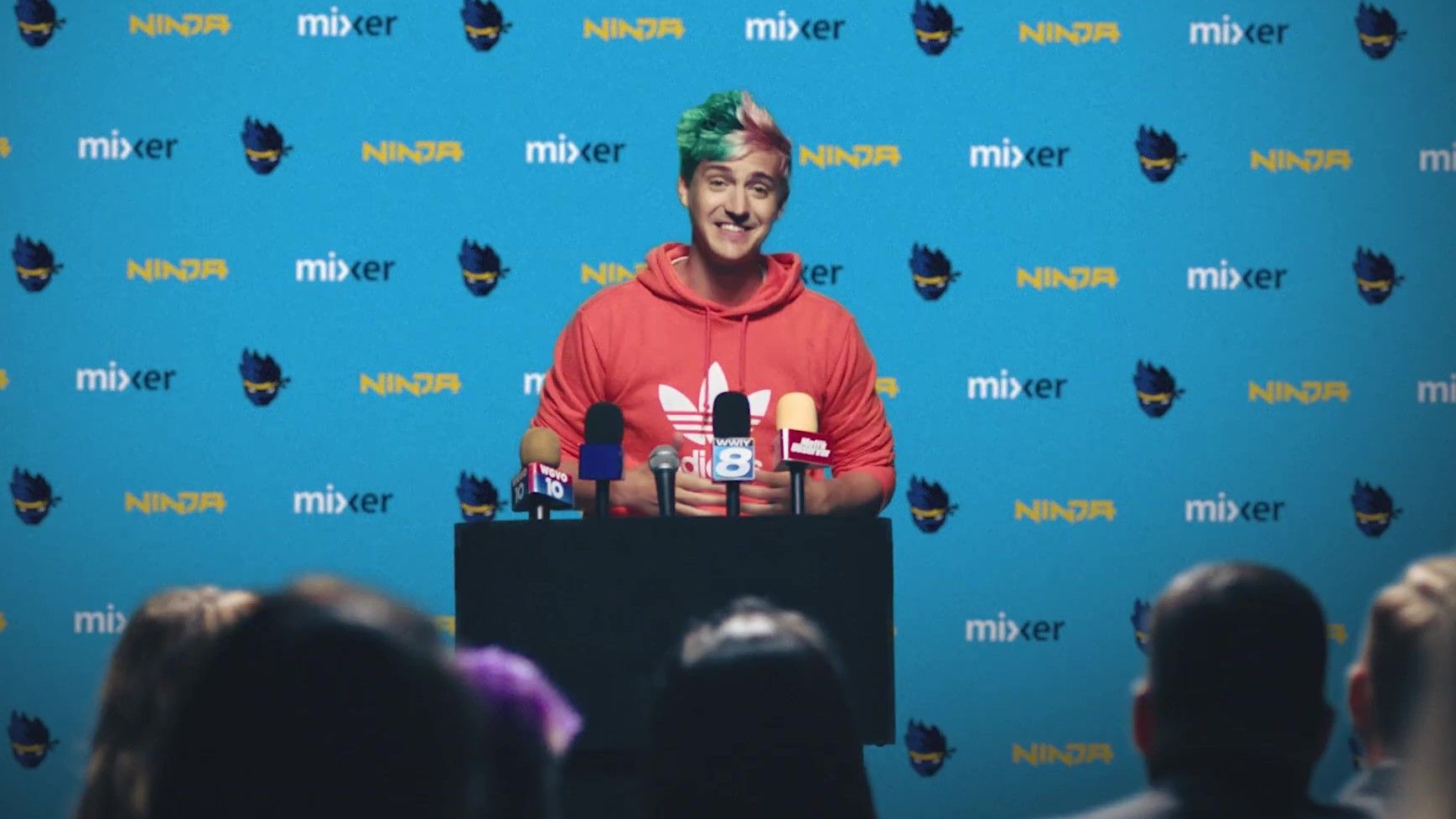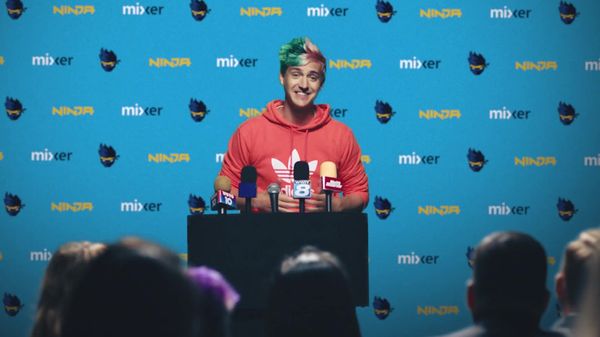 The move to Mixer was never going to be about streaming. It's about Microsoft's future in gaming, period.
Ninja's surprise move from Twitch, the platform on which he became the most well known creator in all of streaming, to Microsoft's competing Mixer product, was over two months ago, now. There's since been a deluge of blogs, articles, breakdowns and opinion pieces talking about just how this happened, and what it might mean for the future. Most of the focus has been on the financial elements, how much Ninja was being paid, and would that ultimately prove to be a wise investment? What are Microsoft's goals now that they've brought him on board, and likewise for Ninja himself?
Now that we've established some distance from that dramatic moment, answers to the questions above remain nebulous or under wraps, but we do have a great deal more context around just what the ramifications might be throughout the streaming space, and what the plan for Ninja and Mixer might be moving forward. Today, we'll digest what we've learned so far.

Microsoft Wants Ninja to Be the Face of Gaming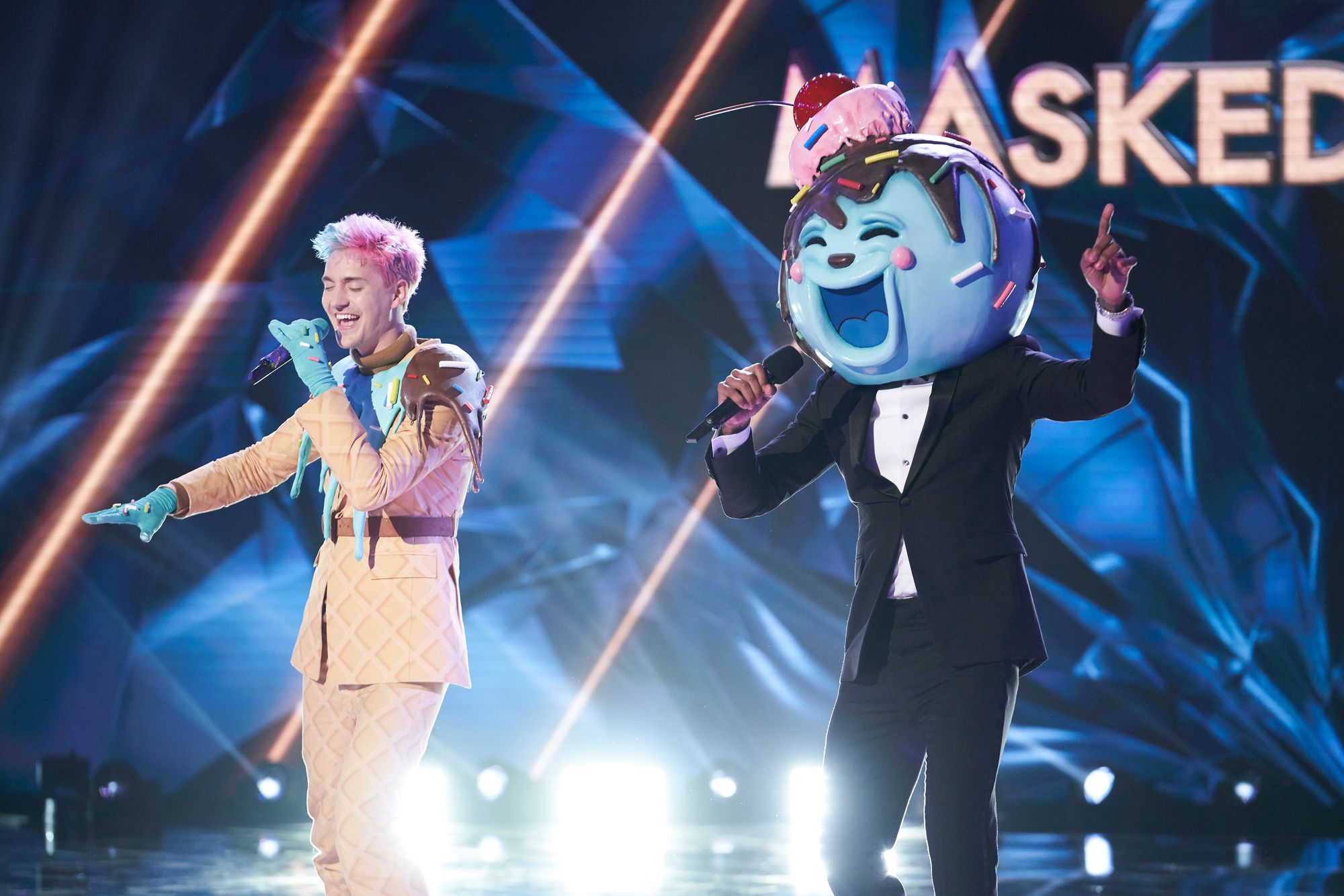 One thing that's clear is that Ninja's arrival hasn't helped Mixer compete with Twitch. The biggest platform in streaming has been making moves of its own lately, locking up Fortnite creators like Nick 'NICKMERCS' Kolcheff with exclusivity deals and revealing a company-wide rebrand during their latest TwitchCon, one that seems focused on making the site about 'more than just games.' One could take those actions as a sign that Twitch is feeling the pressure, but a look at the data makes it clear that Twitch has nothing to worry about, and they probably know it. According to our investigations over the past few months, Mixer has failed to increase its market-share since Ninja's announcement, and may, in fact, have fallen even further behind.
This was always going to be the case. Twitch is enormous, at this point, and has a firmly established culture and community that has been built up over more than a half decade. But that doesn't mean Microsoft isn't getting exactly what they wanted out of their relationship with Blevins.
Ever since his move to Mixer, Ninja's public profile has exploded, and it seems reasonable to assume that the many avenues through which this has been made manifest are related to or even a part of his relationship with Mixer. He was recently the first contestant eliminated from Fox's The Masked Singer, one of the few remaining ratings hits on network television. His episode of Celebrity Family Feud, which was actually filmed in February, was aired a few weeks after his big announcement. There's even been rumors of him pursuing mainstream acting roles. Ninja's wife and manager, Jessica Blevins, recently told Business Insider that it was Ninja's ability to grow his brand, and Twitch's tendency to get in the way, that ultimately drove the decision to leave.

'With the wording of how that contract was going, he wouldn't have been able to grow his brand much outside of gaming. There were already conflicts with his current sponsors and re-signing with that platform. And we were like, 'Straight up, guys, we've worked so, so hard to grow the Ninja brand to license things and get his name out there. We can't go backwards with it.'"

Growing Ninja's brand, increasing his visibility outside of the traditional streaming space, was a mutual goal that helped bring the deal with Microsoft to fruition, and we've immediately seen its impact. But, none of that has done much to actually grow Mixer itself. What utility, then, does Microsoft potentially see in this relationship?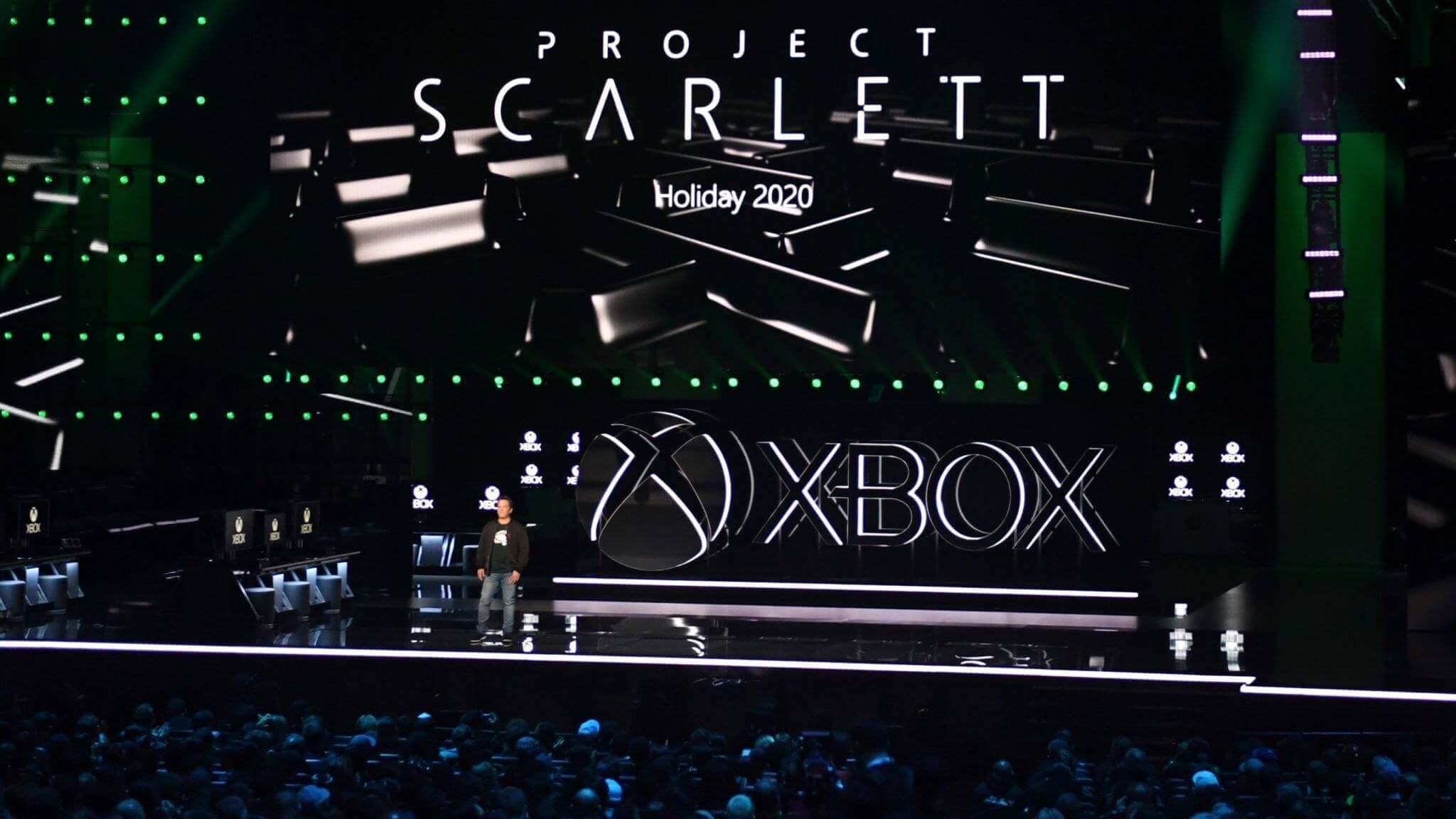 We're officially a year away from the stated release window for the next generation of consoles, which includes Microsoft's Project Scarlett. Streamers have long primarily focused on PC titles, because it gives them the most control over their content. No doubt, these new consoles will be designed to make hosting a high quality stream, one with all the overlays, effects, and interactions that make PC streaming so effective, easier than ever before, and there's no better person to make the face of that console than the most well known streamer on the planet. Ninja wanted to further build his brand outside of gaming, while Microsoft wanted to get their gaming brand in front of as many new users as possible, both through endemic and non-endemic outlets. What we're seeing lately, with Ninja's name more and more well known outside of the gaming space, seems to be the beginning of that strategy.
When Project Scarlett and its associated services and products are revealed, don't be surprised to see Ninja's brand intimately associated with their marketing. Building up his celebrity status outside of the traditional gaming space will make that association so much more effective when it comes time to put it to use. He's already one of the biggest names in gaming; through their mutual interest in broadening his appeal, he can become an even bigger celebrity, and thus, one with even more utility in building Microsoft's own successful narrative. So, yes, Mixer hasn't seen enormous benefit from Ninja's arrival. But, as time goes on, I think we'll see they don't care.
---
Be sure to check out our rankings of the most watched esports on Twitch for the month of September. Also, be sure follow us on Twitter and LinkedIn for all the latest blogs, announcements, and game marketing news from the team at GAMESIGHT!