Pokémon Legends: Arceus Sets 72 Hour Viewership Record for Pokémon Games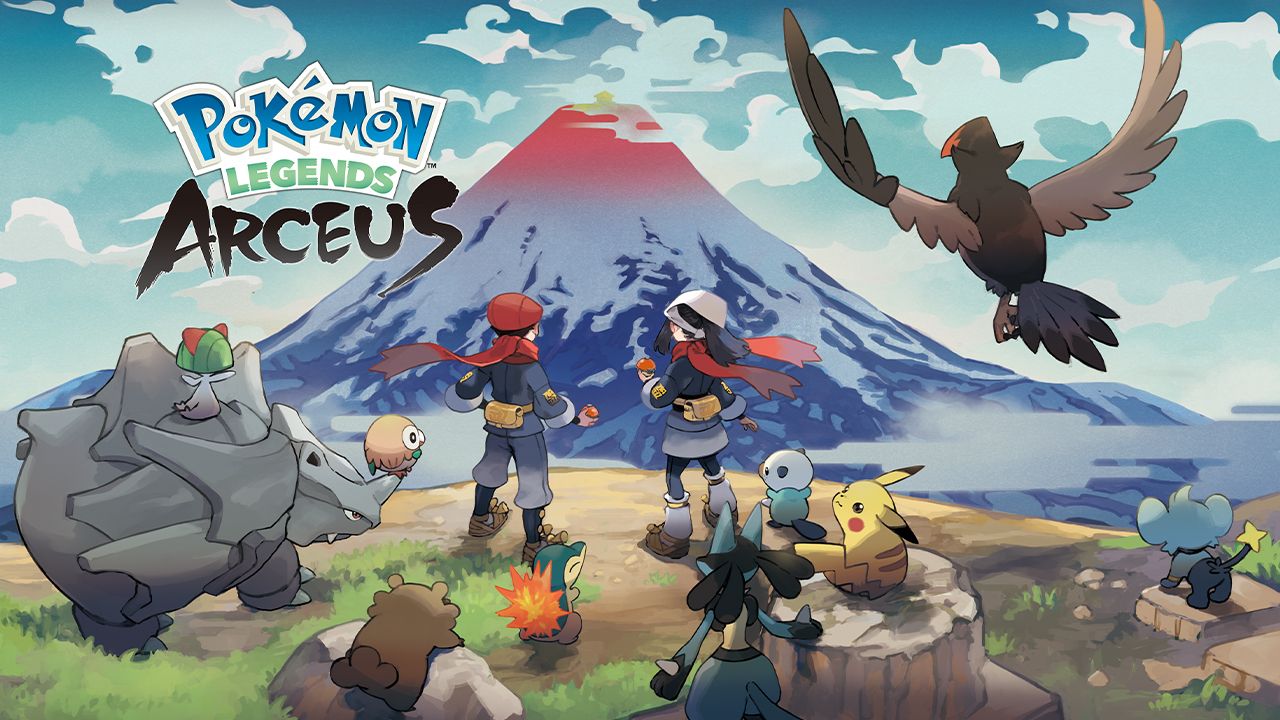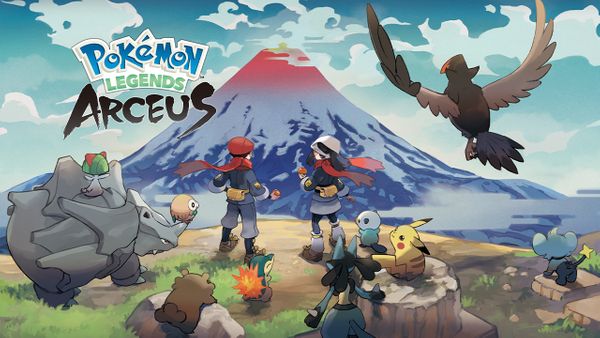 Pokémon's next iteration of game, Pokémon Legends: Arceus, released last Friday to applause from many, and minor complaints from the rest. Fans seem to generally approve of many of the changes that Arceus has brought into the fold, such as the open world, catching/battling mechanic changes, and quality of life improvements. The only major complaints revolve around the graphics, which push the nearly 5 year old Nintendo Switch hardware to it's limits, and emptiness of the open world. In similar fashion to our article about Pokémon Brilliant Diamond/Shining Pearl, we'll be looking at the overall Twitch viewership metrics for the past 5 mainline Pokémon releases. We'll be observing and analyzing the 72 hour weekend launch data for those games to see how the Pokémon hype has continued to grow over the years.
Now, behold:
---

680.1k hours watched
6.3k average viewers
15,441 peak viewers (keep in mind these graphs show hourly data, so peak viewership numbers might not look visually correct)
2.7k total streams
10.3k hours streamed
Peaked as 10th most watched game on Twitch
---

5.9 million hours watched
70.3k average viewers
163,854 peak viewers
22.9k total streams
58.6k hours streamed
Peaked as the #1 overall game watched on Twitch during launch day
---

9.8 million hours watched
106.4k average viewers
191,287 peak viewers
46k total streams
186.9k hours streamed
Peaked as #1 most watched game on Twitch for 2 out of 3 days
---

10.8 million hours watched
116k average viewers
252,781 peak viewers
62.3k total streams
230.2k hours streamed
Peaked as #2 most watched game on Twitch for 3 straight days
---

15.4 million hours watched
177.7k average viewers
481,573 peak viewers
81k total streams
330.3k hours streamed
Peaked as #1 most watched game on Twitch on launch day
---
Analysis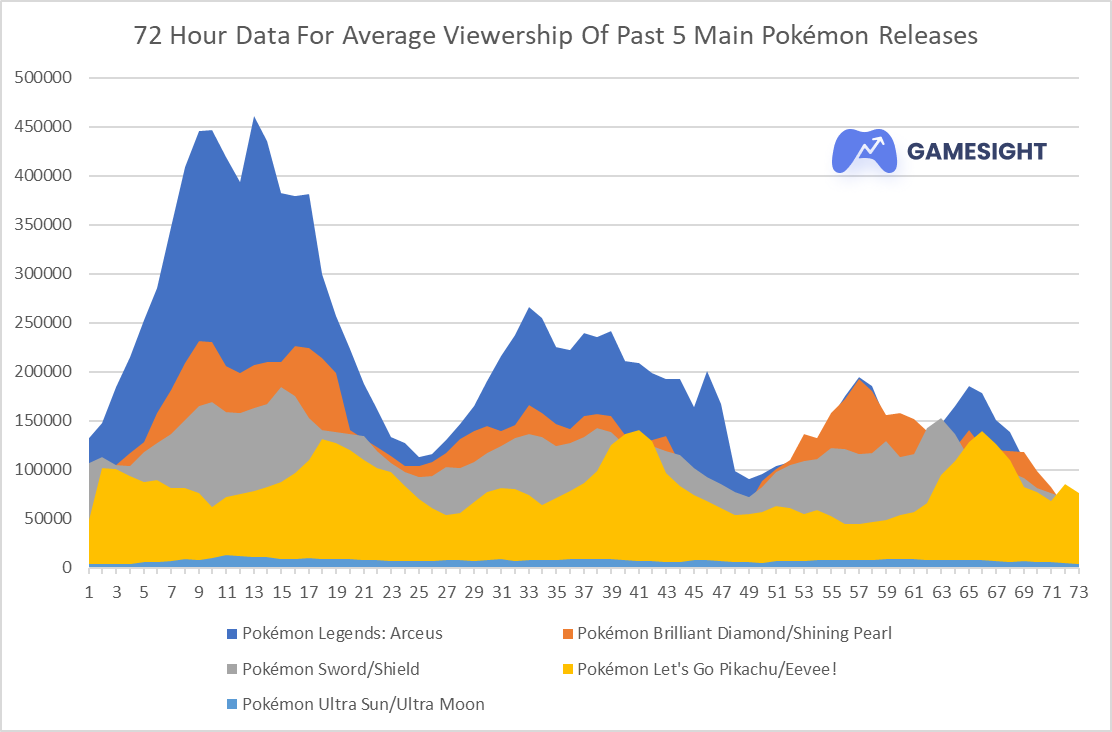 Pokémon Legends: Arceus absolutely smashed it this past weekend. It had better viewership statistics than all other previous Pokémon game releases, following the same pattern it's predecessors set. It reached nearly 500,000 peak viewers, almost twice the peak viewership of the second closest game, Brilliant Diamond/Shining Pearl. The astonishing thing is that even though its viewership data is better across the board compared to earlier Pokémon games, it only peaked as the #1 watched game on Twitch during its launch day. This goes to show just how many people watch streaming platforms now. It's difficult for even a new, ultra hyped release, such as Pokémon Legends: Arceus, to retain the top spot for an extended period of time.
Arceus was able to retain an ACV (average concurrent viewer) count of 200,000+ for nearly all of Friday and Saturday. It also had 20k more total streams and 100k more hours streamed than Brilliant Diamond/Shining Pearl. This shows that it's not just larger streamers carrying the numbers, but Twitch as a whole. Many were concerned that Arceus' massive changes to the classic Pokémon game formula might not be well received. But considering the positive audience reviews, media hype, and high viewership numbers, the Pokémon Company can easily view this new direction for the franchise a massive success.
---
About us
At Gamesight, we help PC and console marketers implement performance marketing techniques for their games. If you are seeking help setting up and measuring your campaigns, working with influencers, or would like to simply talk with us about this article, please reach out on our website!