What Fortnite's Recent "Zero Build Mode" Has Done to its Twitch Viewership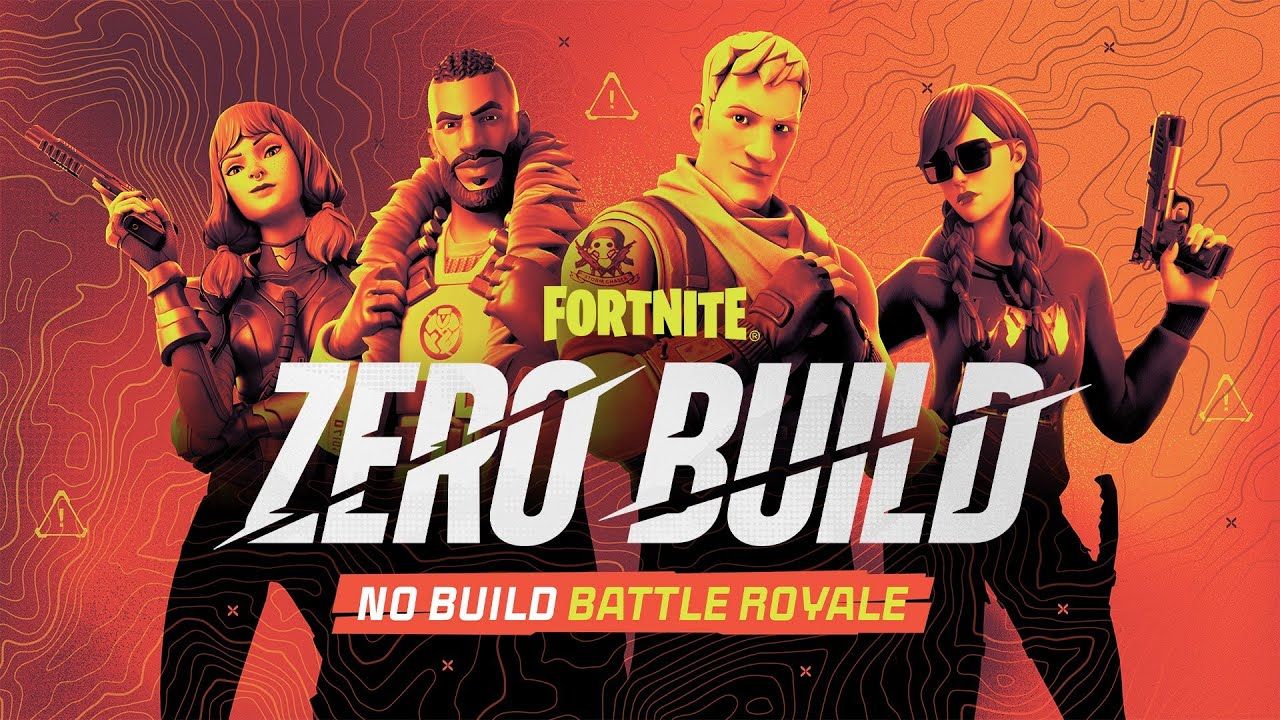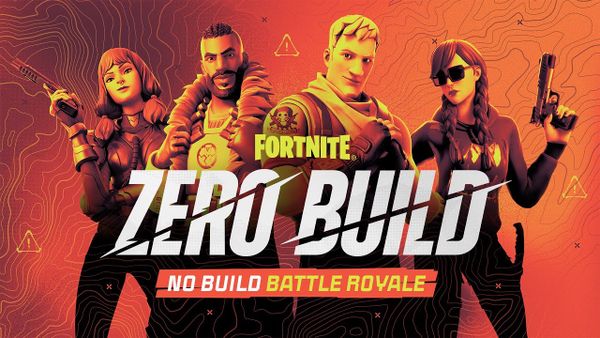 Unless you've been sleeping for the past 2 weeks, chances are you've heard of Fortnite's new game mode, Zero Build Mode. This mode drops players into the game without the ability to build structures or farm materials. Zero Build Mode also gives players a recharging shield that can prevent up to 50 additional damage when fully charged to help compensate for lack of cover in some areas.
Fortnite has over the years become known as "that game where when I shoot someone they build a castle, so I build a castle, and then we build our castles towards eachother and try to kill eachother with shotguns"... Okay, maybe that's just me, but other people seem to have similar sentiments, considering just how popular this game mode is.
Originally, Zero Build Mode was intended to be a limited time event. However, Epic Games has since cemented the event as a permanent playlist. In addition to the player base, content creators far and wide have been returning to the game in droves. Fortnite's average Twitch viewership has increased 98% and it's total hours watched has increased 99% compared to the previous time period.
With all of that exposition out of the way, behold, a chart:
---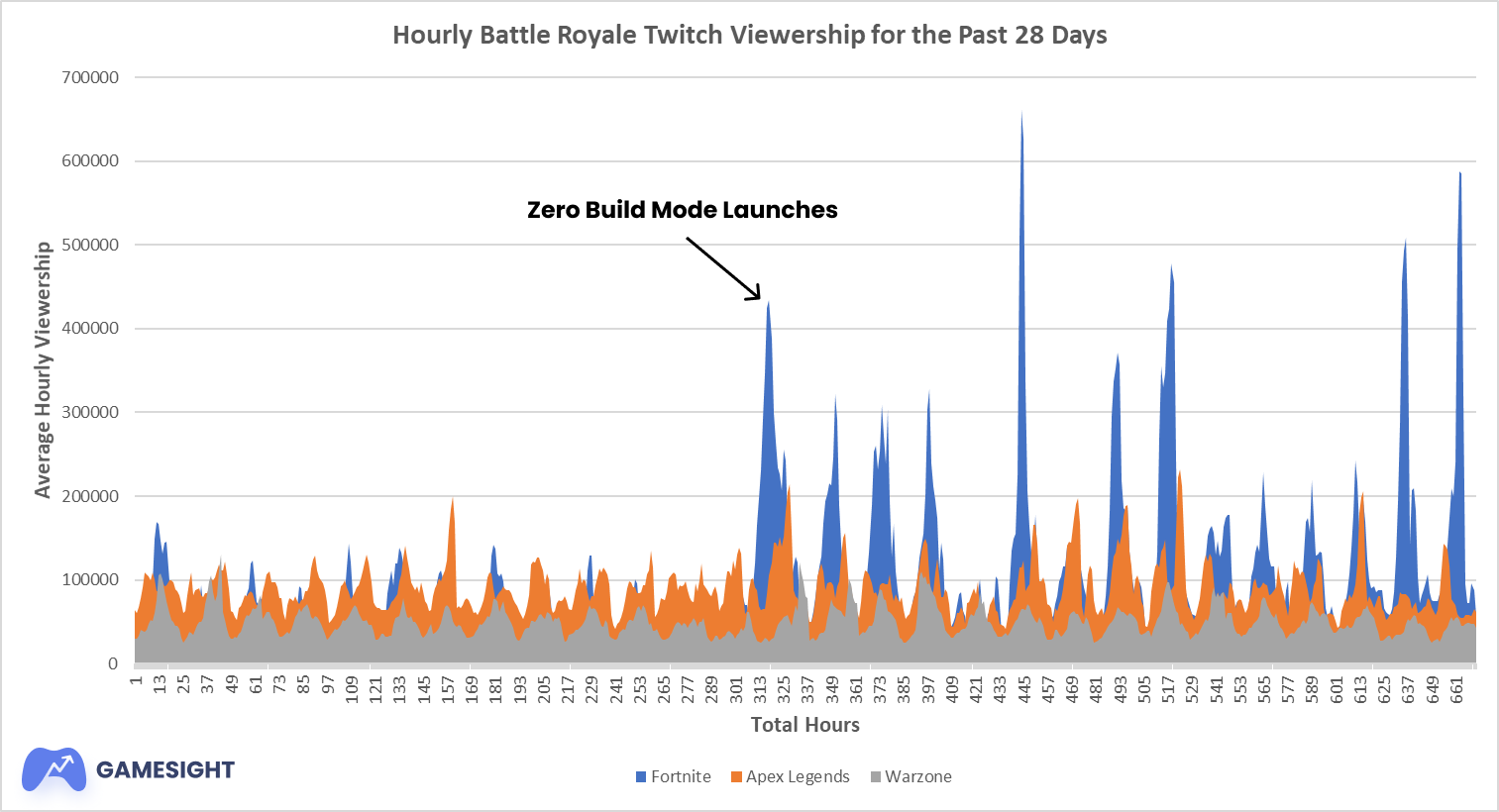 In addition to the visually apparent popularity of Zero Build Mode, here are some numbers regarding Fortnite's Twitch viewership since the new playlist launched 2 weeks ago:

Average Viewers: 134.2K (98% increase over previous time period)
Hours Watched: 52.3 Million (99% increase over previous time period)
Total Streams: 1.7 Million (28% increase over previous time period)
Hours Streamed: 2.3 Million (40% increase over previous time period)
So far, Fortnite has maintained its viewership much more handedly compared to the last major Fortnite viewership surge, which was when Season 3 Chapter 1 launched in early December 2021. Fortnite's viewership dropped after day 2 of that season, so Zero Build Mode is turning out to be the biggest event in Fortnite since the release of Season 2 Chapter 6 back in March 2021, which was the Primal update.
While hype is most certainly a factor in this particular equation, giving players more playlist options in a game with a healthy population is usually never a bad thing. We can expect the viewership numbers to dip a bit as time goes on, but as of right now Zero Build Mode is a shiny new toy for the gaming community to play with.
---
About us
At Gamesight, we help PC and console marketers implement performance marketing techniques for their games. If you are seeking help setting up and measuring your campaigns, working with influencers, or would like to simply talk with us about this article, please reach out on our website!