Call of Duty: Warzone's Rise Comes at Escape from Tarkov's Expense
Call of Duty Warzone is enjoying one of the biggest launches of all time, but could it's arrival mean the fall of Escape from Tarkov?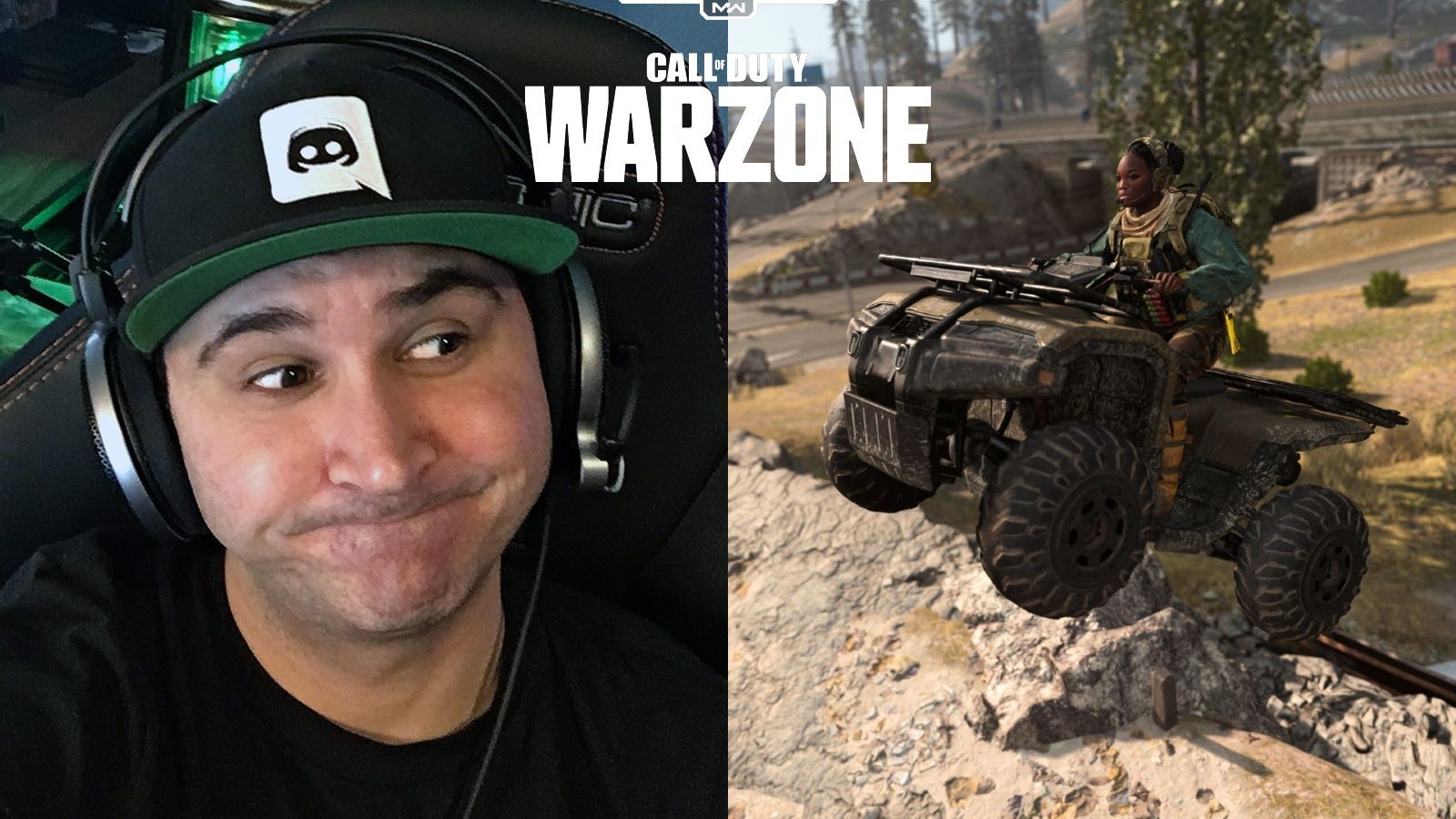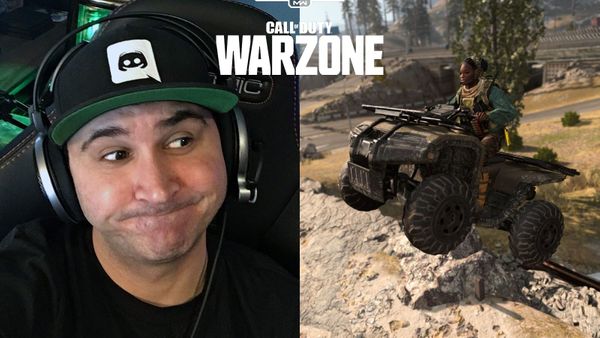 Call of Duty Warzone is enjoying one of the biggest launches of all time, but could it's arrival mean the fall of Escape from Tarkov?
One of the biggest stories in streaming as 2020 began was the rise of Escape from Tarkov. As in-game rewards for viewership were launched, some of the biggest names in streaming made the title their main game, increasing its average daily peak viewership from an average of approximately 50,000 audience members to more than 110,000, reaching as much as 280,000 at its height in early January. Indeed, since the new year, it's been the fifth ranked title on the platform in terms of viewership.
This week, however, was the first of 2020 in which the title was included in our weekly rankings of the most watched titles on Twitch. It's true that the game has seen a slow gradual decline, in terms of both its viewership and total streamers, since it emerged earlier this year, but that's not what's at play here. Instead, the cause of its recession is immediately clear: the releases of Call of Duty: Warzone.
Warzone By the Numbers
Call of Duty: Warzone is the new battle-royale component of Call of Duty: Modern Warfare, although you don't need to own the full game to play this new free-to-play mode. Launched on March 10th, it immediately became the second most watched title on Twitch, after League of Legends, reaching more than half-a-million concurrent viewers in the first day. Not since the 2019 launch of Apex Legends have we seen such incredibly high viewership for a new or newly updated title. And it wasn't just the addition of a few big channels, either, something we can see when looking at the total participating streamers, charted below.
Warzone has achieved peaks of at least 10,000 concurrent active streamers each day since launch, reaching a peak of over 13,100 a full eight days after launch, two days ago as of this writing. 324,456 unique channels have featured the game in that time, second only to Fortnite, which accrued 338,149.

Escape from Tarkov By the Numbers
In the days prior to the launch of Warfare, Escape from Tarkov may not have been hitting the 100,000+ daily peak viewership it had achieved in January and February, but it was still hitting 80,000 each day, and once nearly doubled that number. As soon as Warfare hit, however, viewership dropped to its lowest total since Christmas Eve of last year, and while it has since recovered slightly, what remains is, on average, cut nearly in half. It's official Twitch ranking in terms of viewership fell from fifth to 12th in that same timeframe.
Looking at the game's total participating streamers in the graph above begins to reveal just what is happening. While Tarkov was enjoying some of the best viewership totals on Twitch, it's population of creators was comparatively small, with daily peaks of about 2000 streamers on average. This means that a reduction of just 400 creators, on average, is a loss of close to a quarter of its broadcasters. And, on closer examination, those losses have included some of the biggest names in their community.
Biggest Names Changing Games
Above are the top five creators playing Escape from Tarkov in the ten days prior to the launch of Warzone. Notice the outsized influence that streamers summit1g and Sacriel have on the game's total viewership, together accruing nearly 4 million total hours. Now, compare that to the top five streamers for Warzone since launch.
Both of Tarkov's two top creators have completely moved on to Warzone, with summit1g and Sacriel combining for 5.5 million hours of viewership. They're joined by other big names, many of whom were also streaming Tarkov, at least sometimes. This includes creators like DrDisrespect, xQc, LIRIK, and many more.
This has been the real story, even as hundreds of thousands of creators flock to Warzone. Tarkov was riding high because many of the biggest names in the streaming space were focused on it as their main title. Warzone has taken the biggest names for themselves, taking not just a chunk of the former title's player-base, but the most influential chunk. The result has been significant retraction for Escape from Tarkov, because one title's gains are another game's losses.
---
Check out this week's rankings, and our breakdown of 2019's fastest growing games on Twitch. Also, be sure to follow us on Twitter and LinkedIn for all the latest blogs, announcements, and game marketing news from the team at GAMESIGHT!