The Teamfight Tactics Effect: Drodo Teams Up With Tencent for Official PC Auto Chess
Drodo teams up with the biggest publisher in China to help compete with the runaway success that has been Teamfight Tactics.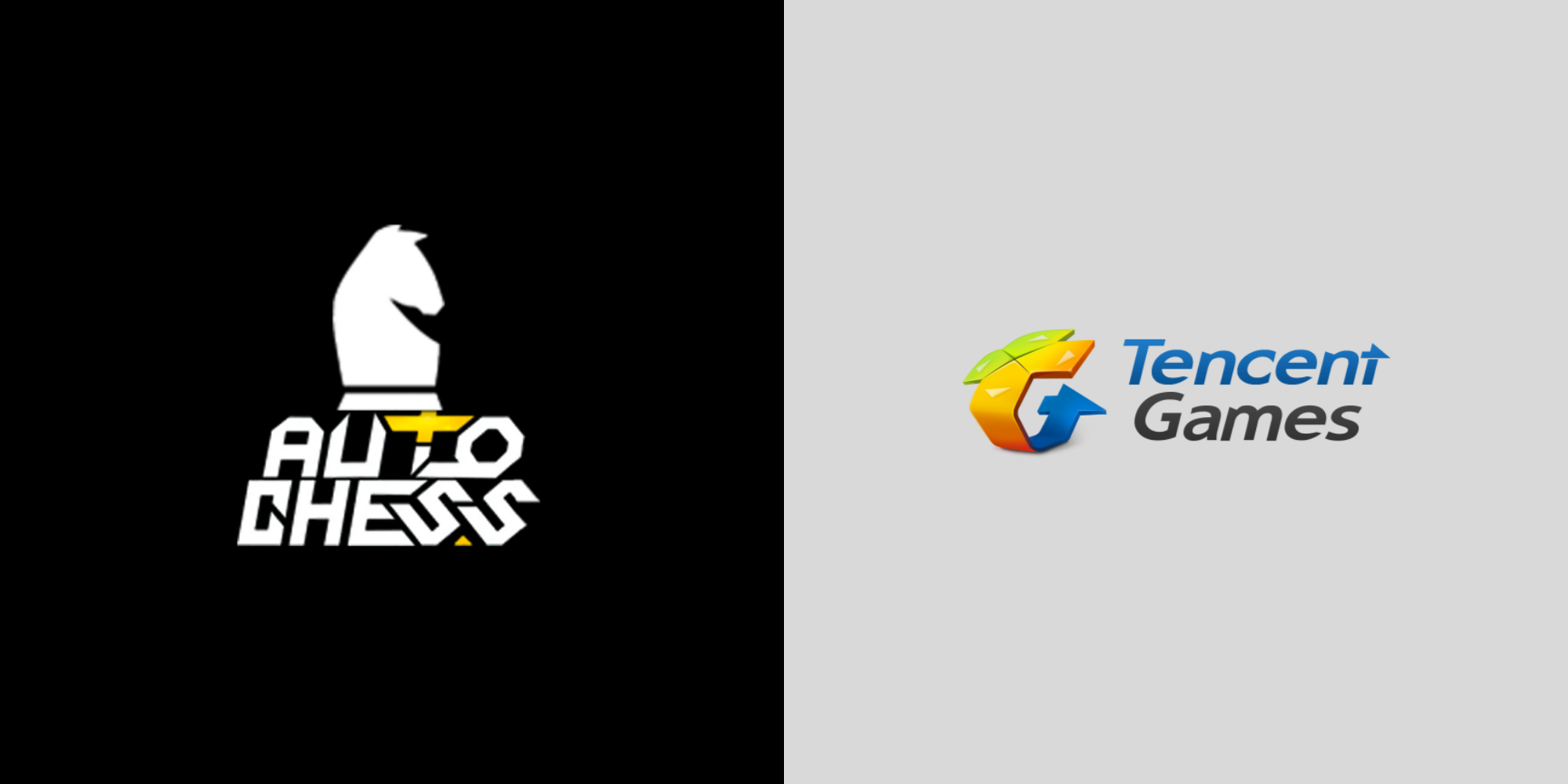 Drodo teams up with the biggest publisher in China to help compete with the runaway success that has been Teamfight Tactics.
Auto Chess, the Drodo Studio produced mod for DOTA 2 which has spawned an entirely new genre, has deep roots in China. The developers themselves are, of course, Chinese, and have cited Mahjong, the ancient Chinese tile game, as a main source of inspiration for their own creation. And, while streaming numbers out of China have been hard to come by since Twitch was banned in the country last year, it's clearly been a big hit with players in the region, and imitators have emerged in droves to cut in on the action, with a reported eight Chinese companies having registered "Auto Chess" trademarks in January of this year alone.
Drodo is also keenly aware of their success in their home nation, partnering with Chinese production companies ImbaTV and Long Mobile to help build out a competitive esports community, complete with tournaments and major prize pools, for Auto Chess Mobile, upon which they've focused since failing to come to terms with Valve towards a partnership in creating an official version of their wildly successful mod. And that last part is interesting, as Valve and its competitors have wasted no time in creating "Auto Battlers" of their own.
Unable to bring the team at Drodo onboard, Valve shifted their focus to Dota Underlords, which released very quickly, releasing onto Steam on June 20th, and its performance was similar to that of Auto Chess, averaging 12,200 total viewers since release to the latter's average of 15,238 viewers between it getting its own category on Twitch on March 17th and the beginning of June. Looking at the graph below, it's easy to see the impact Underlords has had on the original mod's audience.
This, though, isn't necessarily horrible news for Drodo. As the mod falls out of favor, the studio has been hard at work on the mobile version, over which they have complete control, and as it grows have been openly discussing their future on PC, with their impending official version announced as an Epic Games Store exclusive at this year's E3. Even as other studios and publishers try to muscle in to this new genre, creating a more crowded space in which for Drodo to compete, the Chinese developer seemed to be content to work alone with regional publisher Dragonest, with whom they'd partnered both to produce their mobile game and host events like the forthcoming $1 Million tournament which begins this August. Having already turned down whatever Valve had offered, it seemed that Drodo had finished building its team and was ready to move forward with their PC title.
Then Teamfight Tactics arrived.
While Dota Underlords achieved success similar to that of Auto Chess upon release, it was the only available AAA entry in the genre for a very brief time, as Riot Games, the creators of League of Legends, released on June 18th, five days after the former launched in the Dota 2 launcher and two days before it became available on Steam, and there's absolutely no comparison between the two games in terms of success on Twitch: Teamfight Tactics is a runaway hit. Every day, the game reaches peak viewership well above 100,000 audience members, regularly rising up over 150,000. Neither Underlords or Auto Chess before it have ever come close to achieving these kinds of numbers, and it seems it might have provoked Drodo to make a bold decision.
On Tuesday, July 2nd, Drodo announced that they would be partnering with Tencent, the largest video game publisher in China and the world, in releasing the official PC release in the former region. Now, Tencent is a minority owner of Epic Games, and thus the Epic Games store, so this news doesn't come out of nowhere. But, it's very easy to see this decision, and the enormous influx of resources that comes with it, as a reaction to the incredible success Teamfight Tactics has already achieved, and the surprising challenge it will pose to every other game in the Auto Battler genre. Underlords did well, but in a similar fashion to the original mod, and it's easy to see how the team at Drodo could have looked at those achievements and thought their own official game, the successor to the creation that started it all, would easily compete. The consistent six-figure viewer numbers coming out of Riot Games's title, though, are an entirely different animal.
This new partnership with Tencent no doubt comes with enormously increased resources to be deployed, likely to host further large-prize-pool competitive events and help build out a strong sustainable esports community in a genre which, all signs indicate, relies on a lively world of competitors and audiences to sustain themselves long-term.
Of those games vying for dominance in this particular space, Drodo's official Auto Chess will be the most prevalent that does not leverage a pre-existing IP, something that, if Tactics is any indication, puts them at a disadvantage. This new partnership seems borne of the sustained desire to compete in the genre they helped to create, even in the face of Riot Games's success. The worlds of MOBAs and Battle Royales both manage to sustain multiple titles, each with their own robust communities. Working with Tencent increases their ability to reach new creators and players, particularly in China, and puts more cards in Drodo's deck when it comes to making sure they'll be one of the titles left standing in the world of Auto Battlers. Given that it's the fastest growing genre in streaming, this is a battle that's just getting started.
---
Be sure to check out this week's #Top5OnTwitch rankings to see just how well Teamfight Tactics and the other top games in streaming are doing, and check out our breakdown of how streaming still helped make Total War: Three Kingdoms a smash success in a country where Twitch is banned. Also follow us on Twitter and LinkedIn for all the latest blogs, announcements, and game marketing news from the team at GAMESIGHT!