#Top5OnTwitch for November 9th -15th
Which games are rising on the Twitch charts? Which streamers are dominating the most popular titles? Check out our official rankings!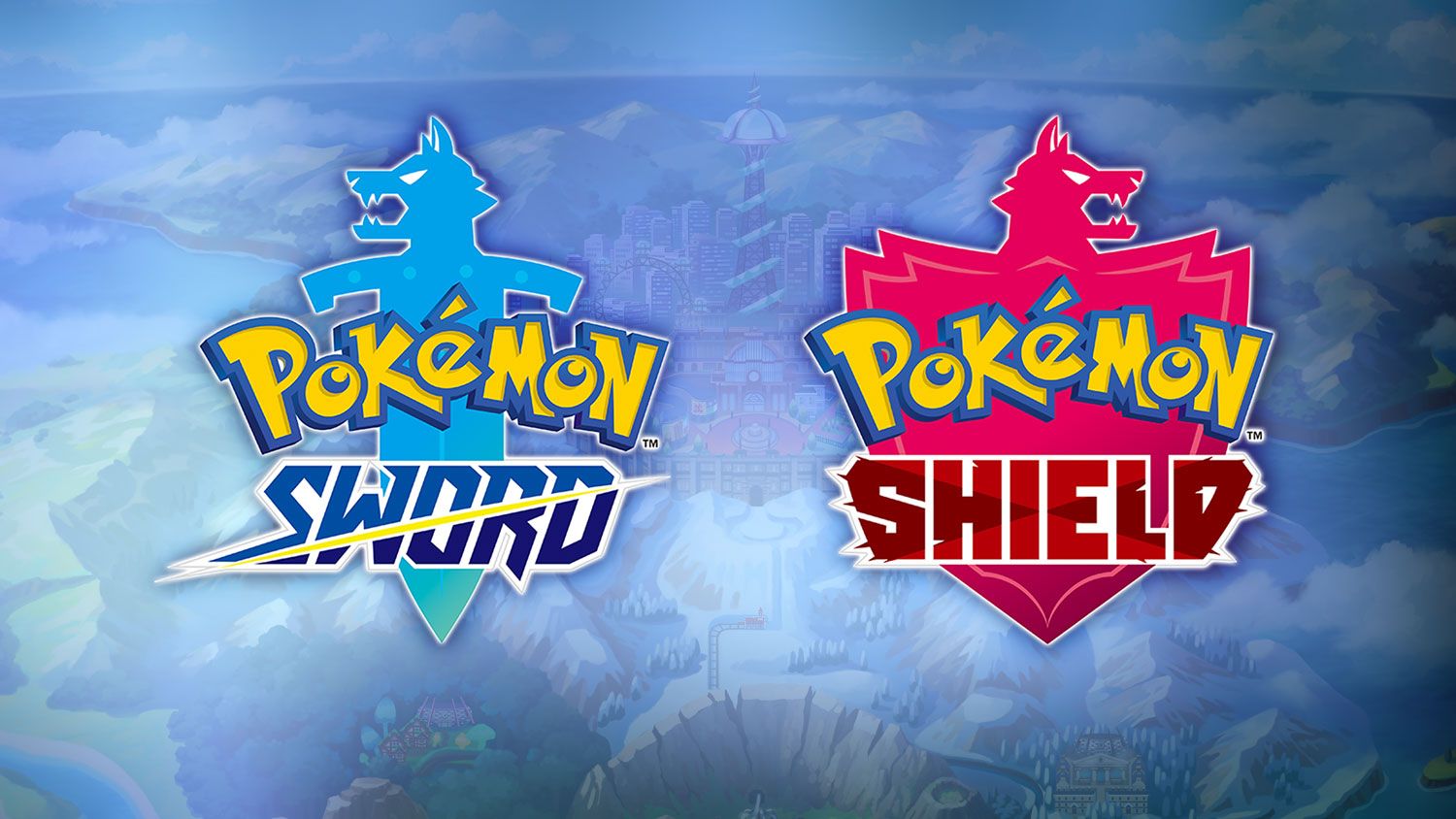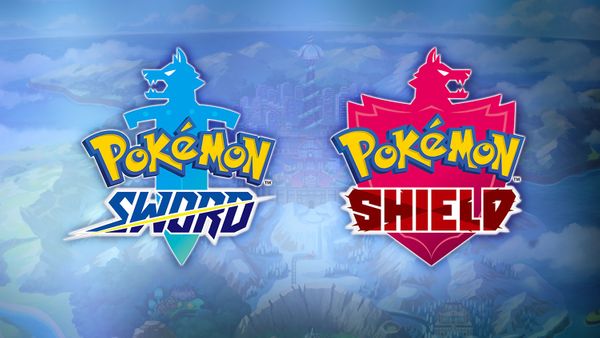 Which games are rising on the Twitch charts? Which streamers are dominating the most popular titles? Check out our official rankings!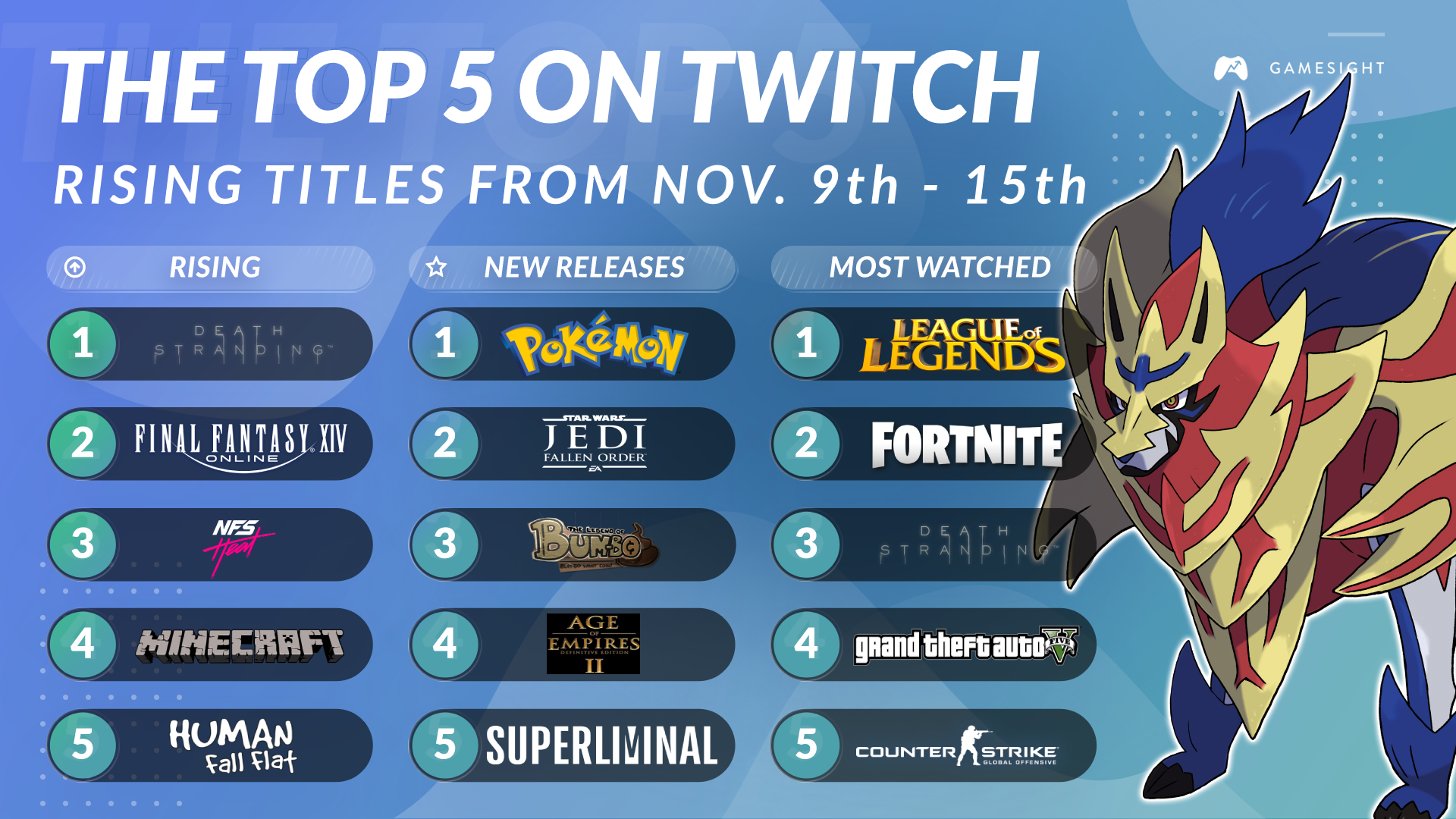 Note: The following rankings are based on a combination of both gross and percentage change to viewership and total streams. As such, dominant and stable titles near the top of the charts will not always, or often, appear. Check out last week's numbers to compare.
Graphs for Top Rising titles show previous two weeks for context.
---
Top Rising

1. Death Stranding
Increase Viewership: 4,038,310 Hours (59.97%)
Increase Channels: 9923 Creators (74.92%)
Death Stranding continued its run at the top of the Twitch charts, last week, with it experiencing the single largest overall increase in viewership on the platform, and the second largest increase in participating streamers. We recently took a deep dive into the launch of Hideo Kojima's latest title, discussing how the success of its launch provides a prototypical example of just how successful a single-player, story-driven title can still be on Twitch. What we discovered was that the game was following a familiar pattern, one we've seen from other similar games in the past, wherein a large-scale, AAA title focused on narrative explodes to the top of the Twitch charts at launch, then slowly tails off as players and audiences exhaust that narrative and run out of novel things to see and do. As you can see above, while it earned the top spot in this week's rankings, it appears to be approaching the end of its time in the spotlight, with viewership declining rapidly by week's end. But, again, this is to be expected with a non-live-service title. Instead of focusing on the decline that likely lies ahead, we remain impressed by the scale of its success at launch, and will continue to think of it as the go-to example of just how big such a game can still be on Twitch. This is likely the last week it will be in our rankings, but its time at the top is absolutely worth celebrating.



2. Final Fantasy XIV Online
Increase Viewership: 940,739 Hours (206.47%)
Increase Channels: 1300 Creators (19.56%)
Final Fantasy XIV Online has been around for nearly ten years, and in that time has managed to build a healthy foundation of players who have supported the game through a complete reinvention in 2012, and a constant stream of updates in the months and years that followed.  This week, it leveraged the release of a new patch and experienced the fourth largest overall increase in viewership on the entire Twitch platform, its relative gains landing it in the number two spot of this week's rankings. The latest update continues the story of Shadowbringers, a large expansion released this past June, introducing new content oriented towards the reconstruction of the realm of Ishgard, an extra "Ultimate Difficulty Raid," and a plethora of new items, mounts, emotes, hair styles, and more.
MMOs like FFXIV remain relevant on Twitch almost entirely through the release of new content and updates. Between these moments, the games are still enjoyed by the most hardcore of fans, but it's weeks like this, when there's something new to enjoy, that reveal just how big the game is in streaming. Final Fantasy XIV has been around a long time, but it still manages to make major waves when it enjoys new content, and it reveals a healthy ecosystem of players and viewers who are still dedicated to the long-running title. It was proven once more, this week, and it's why the game finds itself near the top of our rankings once more.
3. Need For Speed: Heat
Increase Viewership: 176,118 Hours (32.75%)
Increase Channels: 3601 Creators (55.30%)
Need for Speed: Heat makes it into this week's rankings thanks to it enjoying the third largest increase, overall, of participating streamers amongst returning titles, with it accruing more than 3600 additional creators in its second week on the platform. Even as its increase in viewership was relatively modest, the combination of its getting into the hands of big time streamers like summit1g, xQcOW, and alanzoka and fans of racing games having more time with the title drew in a significant number of new broadcasters.
Racing gaming remain a smaller, but stable niche on Twitch. Titles don't pull in the large numbers of other competitive or live-service games, but there's always a steady number of fans looking for the next experience, and when they pick up something they like, they stick with it for a long time, earning more vehicles and competing for better times. This increase in participants is thus a very good sign that the title is building that solid foundation of players to support it into the future. We'll see whether it can sustain these levels in the weeks ahead.
4. Minecraft
Increase Viewership: 1,704,534 Hours (75.08%)
Increase Channels: 1911 Creators (5.09%)
It may be well past the point of ubiquity, and there isn't a platform left which doesn't feature the title, but Minecraft can still move the needle with enough force to make waves in our rankings, and this week it enjoyed the second largest increase in total viewership among returning titles, earning it a spot in our top-five most trending titles. This doesn't appear to be the result of any update, expansion, or other recent addition to the game on any platform. Rather, it seems this is a normal fluctuation, a rise in the usual rise-and-fall, of the title's viewership numbers. Still, when Minecraft approaches doubling its overall viewership in a week, that's something deserving of our attention. This week, it lands it in the fourth spot of our rankings.
5. Human: Fall Flat
Increase Viewership: 41,601 Hours (250.97%)
Increase Channels: 527 Creators (51.02%)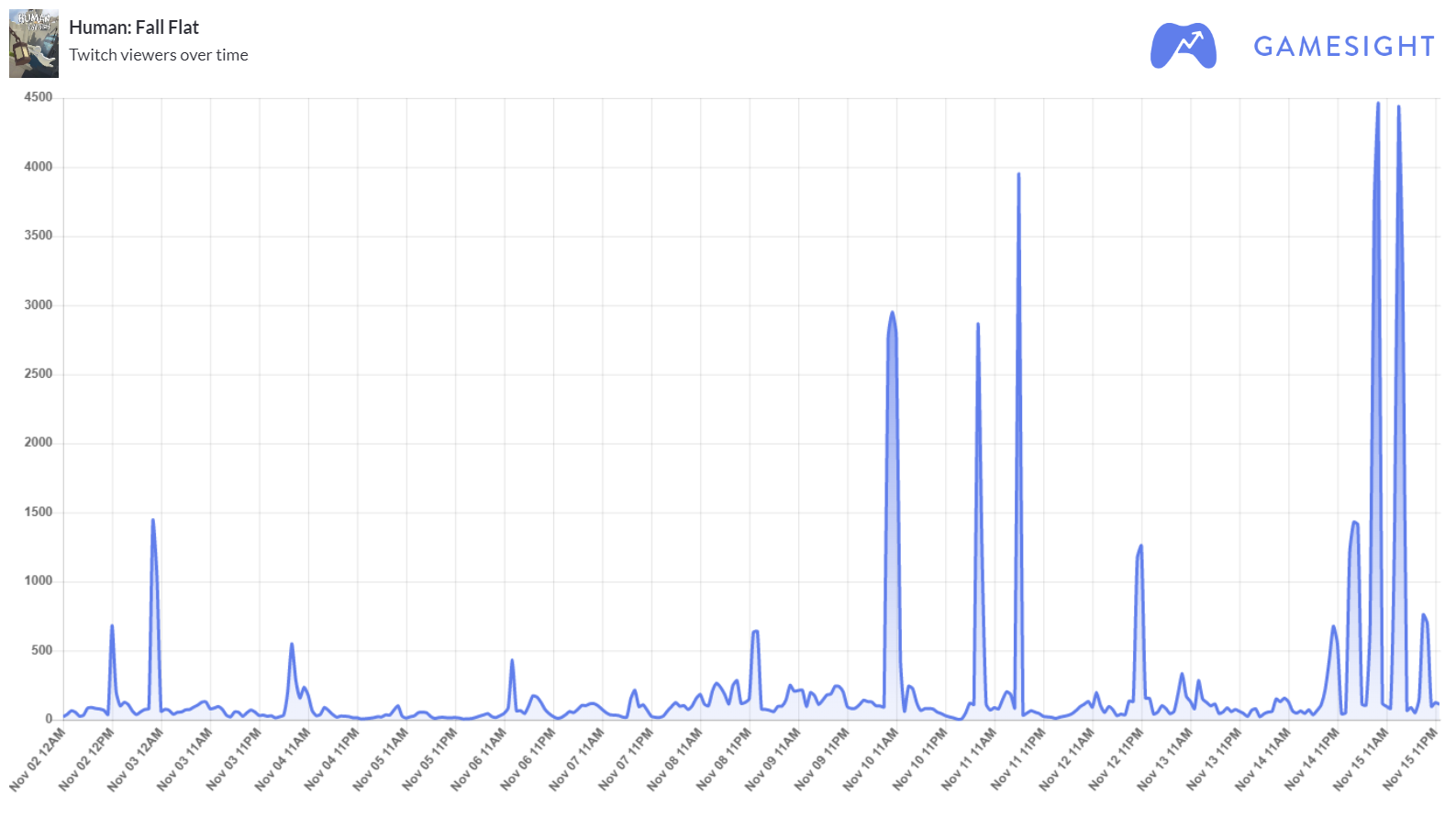 Human: Fall Flat is a physics-based puzzle game featuring ragdoll physics and comedic animations, and focused on comedic animations and destruction. It's been available since 2016, transitioning from platform to platform over the subsequent years, before finally hitting iOS devices this past summer. This week, the game was included in numerous sales, both on PC and consoles, and the result seems to be a significant number of new creators picking up the game for the first time.
This is the perfect temporary distraction for a variety streamer. The game is relatively simple, easy to pick up, and provides a relatively blank canvas from which each creator can tell their own story. It's unlikely that anyone will play this game for weeks and weeks at a time, but it's proven to be a nice smaller-scale experience, something that's good for a few laughs, a stream or two, here and there. Audiences clearly agree, because enough new creators picked up the game this week to land it the final spot in our rankings.
---
Top New Releases

1. Pokemon Sword/Shield
Total Viewership: 5,775,285 Hours, 11th Overall
Total Channels: 16,838 Creators, 19th Overall
After tons of build-up, anticipation, controversy and excitement, Pokemon Sword/Shield finally hit store fronts this past Thursday, and in just two days its explosive debut was a substantial enough event on Twitch to make it the number one new release on Twitch, quickly hitting a peak of nearly 190,000 concurrent viewers, and being hosted on nearly 17,000 channels.
That Pokemon debuted to such outstanding numbers isn't much of a surprise. It remains one of the biggest franchises in gaming, and this is its first outing on a home console, albeit one that can also be played on the go. Everything that comes along with it being a console game– the substantial increase in graphical fidelity, the scale of the world, the better color and sound– makes it more ideal for streaming than the series has ever been. The series is formatted well for streaming, with every player building their own unique team of Pokemon and being able to compete, head to head. Now, though, it can be streamed without needing to capture the small screen of an earlier hand-held, and with graphics and visuals that hold up well on a big screen. So, again, it's no surprise to find the latest outing at the top of our charts. What will be interesting is seeing how well this audience sustains in the weeks ahead. Will it lead our list of rising titles next week? Stay tuned.
2. Star Wars Jedi: Fallen Order
Total Viewership: 4,072,271 Hours, 14th Overall
Total Channels: 18,956 Creators, 18th Overall
With only one day in our rankings period to Pokemon's two, Star Wars Jedi: Fallen Order still managed to accrue substantial viewership numbers on Twitch, and actually pulled in a larger number of total streamers at just under 19,000 channels. A story-driven, single-player title, it, like Death Stranding before it, has proven to be a major draw on Twitch, in spite of its lack of live-service features or multiplayer.
There are many reasons audiences toon in to games like this at launch. For some, it's a matter of seeing the game in action before they decide whether to purchase it themselves, while others simply want to experience the story, to enjoy it like a movie or a TV show. There's also the streamers themselves, who are often the main draw, with audiences excited to watch whatever they choose to play. These three motivations all play a role in the title reaching these massive heights so early. The result, though, is clear: the game is a hit on Twitch. Will this success continue in the weeks ahead? Normally, we would say yes, for at least one week. We would normally see substantial viewership numbers, even as they decrease, at least for the first seven days on the platform. But, with so many new releases crowding the schedule, audiences and players might move on quicker than is typical. We'll be keeping our eye on the numbers going into next week's rankings, and are excited to see how things develop.
3. The Legend of Bum-bo
Total Viewership: 309,861 Hours, 68th Overall
Total Channels: 1270 Creators, 135th Overall
Developer Edmund McMillen, creator of The Binding of Isaac and Super Meat Boy, officially released his latest title, The Legend of Bum-Bo, on November 12th, and it quickly rose the ranks on Twitch, finding itself in the number three spot of this week's rankings. McMillen's previous titles have been long-running fixtures in streaming. Each game was perfect for the medium in different ways, with Isaac providing that never-ending rogue-like gameplay loop that never runs out of ways to entertain, and Super Meat Boy proving so difficult that you can watch a creator struggle through one level for an hour and never get bored.
The Legend of Bum-Bo keeps the rogue-like elements of Isaac while adding the mechanics of a deck-building game and a fascinating cardboard aesthetic to create a new, unique experience, and audiences seem to be enjoying themselves. As with McMillen's previous titles, it will be some time before we know whether it's a success on Twitch. Unlike most games, rogue-likes demonstrate their strength not at launch, but over the long-term, as consistent releases to new platforms and a dedicated population of players keep the game active. Getting onto this list is, of course, a great success, but it's the weeks and months ahead that will determine just how far this game can go.
4. Age of Empires II: Definitive Edition
Total Viewership: 220,934 Hours, 77th Overall
Total Channels: 1291 Creators, 132nd Overall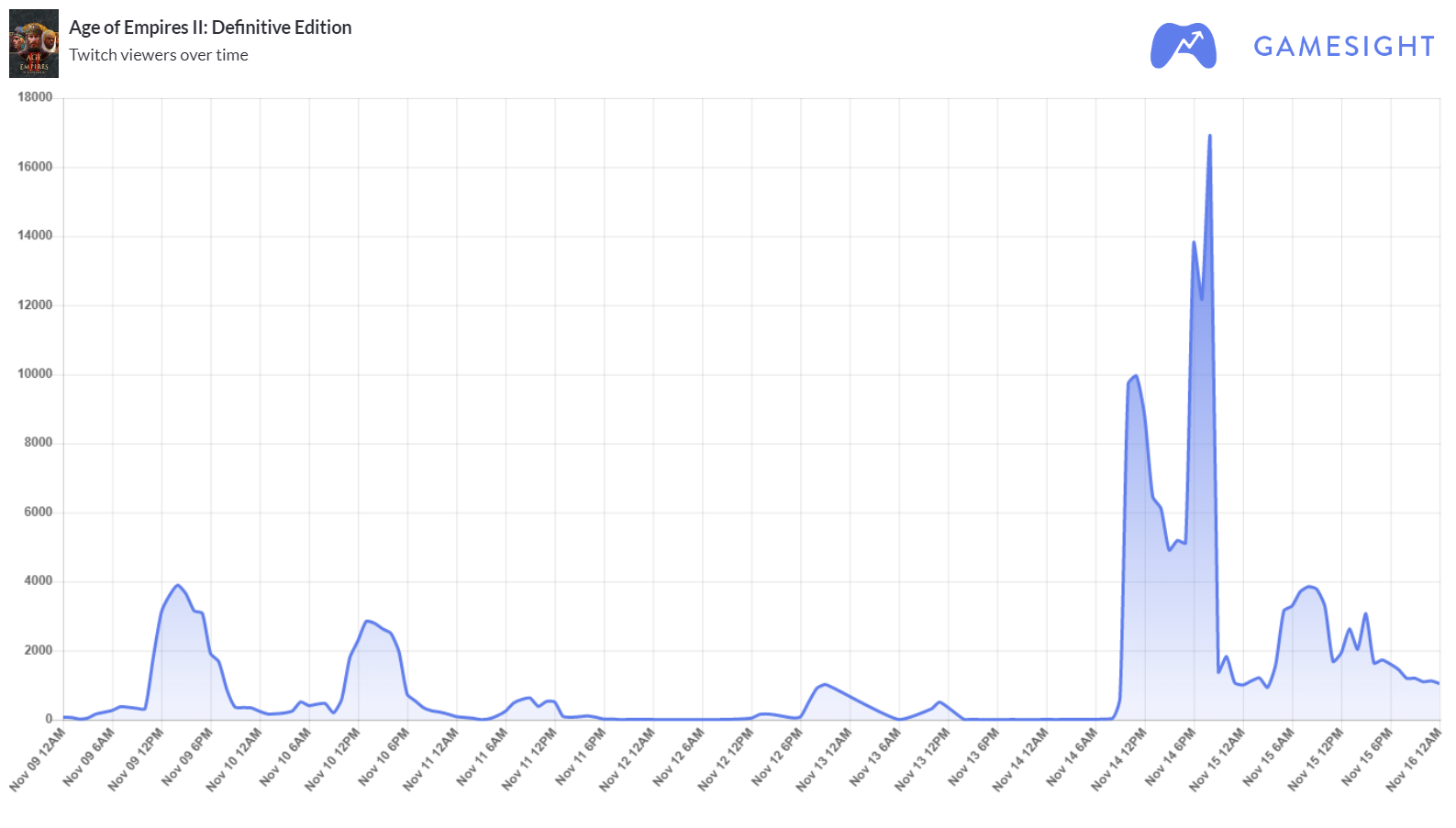 Age of Empires II: Definitive Edition remasters the classic title for its 20th anniversary, introducing 4k graphics, better audio, and brand new content featuring three new campaigns and four new civilizations. After officially being released on November 14th, its performance on Twitch was strong enough to make it one of the top five fastest rising new releases on the platform.
Strategy titles are already a strong niche on Twitch, with each major release in the genre enjoying stable, if less substantial, viewership. The format of such titles works well for streaming, with gameplay that can be both deliberate and thoughtful or chaotic and action-packed. Add to this the nostalgia factor in remastering a 20-year-old title, particularly one as storied as Age of Empires, and it's easy to see how the game so quickly emerged as a top new release on the platform. With Age of Empires IV now officially on the horizon, it's likely that attention will begin shifting in that direction soon, but, for now, this game has absolutely done the job of bringing players back to the franchise and whetting their appetites. That lands it in the fourth spot of this week's list of the top new releases on Twitch.
5. Superliminal
Total Viewership: 146,936 Hours, 98th Overall
Total Channels: 403 Creators, 310th Overall
Superliminal is a first-person narrative puzzle game in the tradition of Portal and The Stanley Parable, with the main mechanic being the ability to change the size of an object based on the player's perspective, for example making an object bigger by bringing it closer to the camera. It rounds out our top five for the week based on its modest success over its first week. A relatively short game, players didn't tend to play it for very long. Of the top fifteen most viewed creators who played the game, all but three streamed the game only once, and played it for between one and four hours. These are signs that the game won't remain at the top of the charts into next week. It is, however, a success for  a smaller single-player title like this to debut in the top-100 most viewed games, and thus it was a release worth celebrating. IT rounds out our list of the most watched new titles on the platform.
---
Top Overall by Total Viewership

1. League of Legends
Total Viewership: 26,198,674 Hours (+2.25%)
Total Channels: 92,972 Creators (+3.25%)
Top Channels By Total Viewership
1. Riot Games - 2,838,490 Hours
2. Loltyler1 - 1,263,024 Hours
3. OgamingLoL - 916,938 Hours
4. Faker - 901,187 Hours
5. Handongsuk - 846,984 Hours

2. Fortnite
Total Viewership: 12,681,531 Hours (-12.46%)
Total Channels: 213,344 Creators (+9.34%)
Top Channels By Total Viewership
1. NICKMERCS - 641,881 Hours
2. Tfue - 559,124 Hours
3. SolaryFortnite - 421,900 Hours
4. Bugha - 407,906 Hours
5. TheGrefg - 353,834 Hours

3. Death Stranding
Total Viewership: 10,771,905 Hours (+59.97%)
Total Channels: 23,274 Creators (+74.92%)
Top Channels By Total Viewership
1. CohhCarnage - 857,837 Hours
2. LIRIK - 773,112 Hours
3. Fextralife - 716,700 Hours
4. xQcOW - 631,184 Hours
5. Alanzoka - 399,802 Hours

4. Grand Theft Auto V/Online
Total Viewership: 7,786,197 Hours (+10.03%)
Total Channels: 24,912 Creators (+9.40%)
Top Channels By Total Viewership
1. Lord Kebun - 660,643 Hours
2. RebirthzTV - 251,084 Hours
3. Shongxbong - 244,313 Hours
4. UberHaxorNova - 222,326 Hours
5. Iklooode25 - 220,577 Hours

5. Counter-Strike: Global Offensive
Total Viewership: 7,261,151 Hours (-7.36%)
Total Channels: 54,515 Creators (+2.62%)
Top Channels By Total Viewership
1. ESL CSGO - 1,649,139 Hours
2. Gaules - 720,279 Hours
3. CSruHub - 440,004 Hours
4. s1mple - 136,352 Hours
5. mch AGG - 123,466 Hours
---
Check out last week's numbers, and our rankings of the most watched esports on Twitch for the month of September. Also, be sure follow us on Twitter and LinkedIn for all the latest blogs, announcements, and game marketing news from the team at GAMESIGHT!